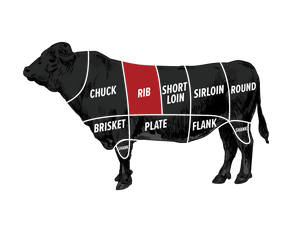 The Rib Primal
Widely known as the home of the iconic ribeye steak, the rib primal is defined by tender meat with abundant marbling, and produces some of the most desirable, steakhouse-worthy cuts
EXPLORE THE RIB PRIMAL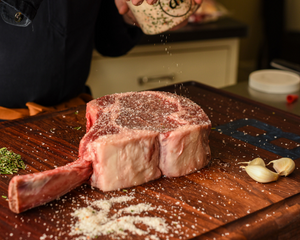 EXPERIENCE THE CERTIFIED ONYA® DIFFERENCE
Indulge in our reserve inventory of incredible, highly-tender beef straight from our producer-owner farms. A product of superior genetics and a highly-refined production system, you simply will not find this beef anywhere but right here.
SHOP CERTIFIED ONYA® BEEF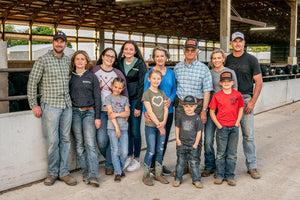 Real Beef from Real Families
Certified ONYA® Beef comes straight from the farms of BetterFed Beef owners. Learn more about our producers and the families behind the beef.
Meet the Producers