Family Operated
We are proud to be a family operated business, every step of the way. Between the families growing our beef, our family-owned locker plant partners, and those working to bring it all together on this very website, family values are at the core of the BetterFed Beef brand.
Learn more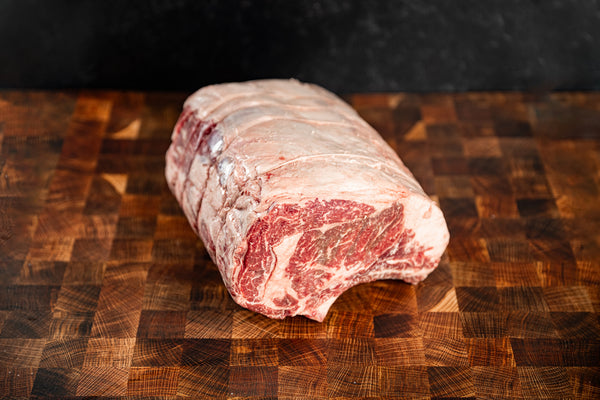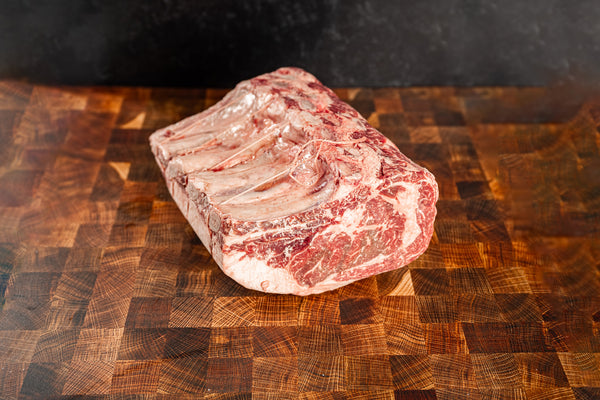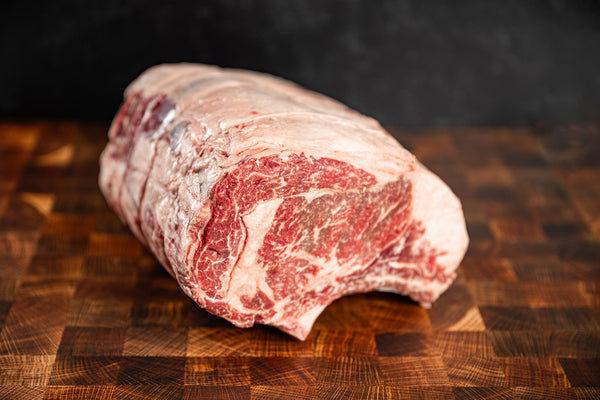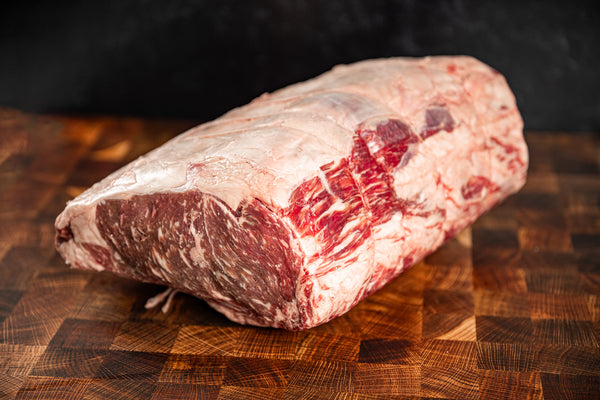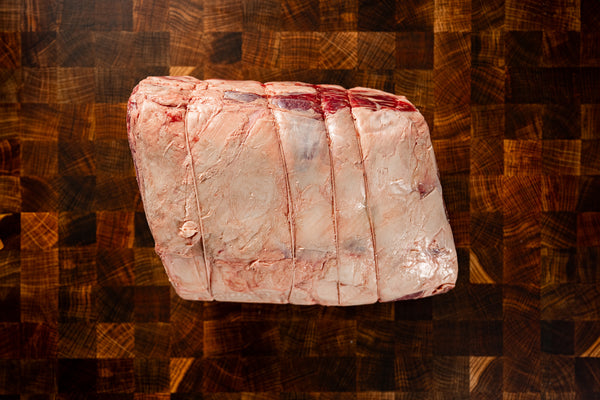 "BetterFed Beef has the best steaks I have ever tried and I have tried it all"
Mikhaila Peterson
The Mikhaila Peterson Podcast
The best beef I have ever eaten. Unbelievably tender and packed with flavor in every bite. If we're making beef, you better believe its BetterFed.
Seth Tuscherer
I don't know how they do it, but the meat is SO beefy. Rich, umami, and delicious! Worth every penny!!!
Tom Robinson