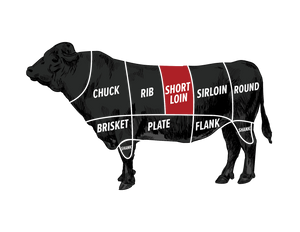 THE SHORT LOIN
Home of steakhouse icons including the New York Strip, T-Bone, Porterhouse and Filet Mignon, the short loin produces some of the most flavorful and instantly-recognizable steaks on the entire animal.
EXPLORE THE SHORT LOIN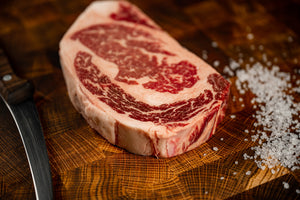 THE BEST OF AMERICAN BEEF, STRAIGHT FROM THE FLYOVER STATES
There's a reason the best restaurants from NYC to Vegas have menus anchored by beef from middle America. When it comes to producing incredible, steakhouse-worthy beef, Midwest truly is best.
SHOP FLYOVER BEEF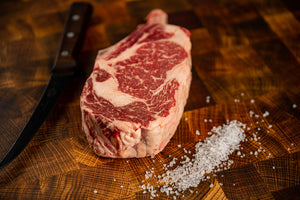 IT'S PRIME TIME
Less than 5% of all beef in the United States is graded USDA Prime, with the majority of that ending up in high-end restaurants. With our craft-butchery selection of Flyover USDA Prime beef, you can bring the steakhouse home and support family businesses in the process.
SHOP USDA PRIME BEEF