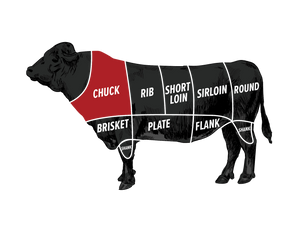 THE CHUCK
The chuck primal is a section of beef that comes from the shoulder area of the animal. It's a versatile and flavorful muscle group producing several popular cuts including chuck roasts, flat iron steaks, Denver steaks, Delmonico steaks and more.
EXPLORE THE CHUCK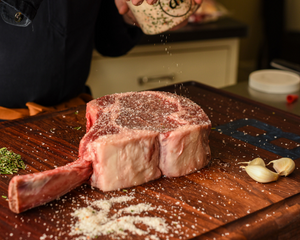 EXPERIENCE THE CERTIFIED ONYA® DIFFERENCE
Indulge in our reserve inventory of incredible, highly-tender beef straight from our producer-owner farms. A product of superior genetics and a highly-refined production system, you simply will not find this beef anywhere but right here.
SHOP CERTIFIED ONYA® BEEF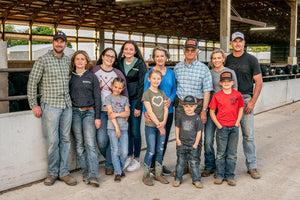 Real Beef from Real Families
Certified ONYA® Beef comes straight from the farms of BetterFed Beef owners. Learn more about our producers and the families behind the beef.
Meet the Producers