The Truesdell Family Farm hasn't always raised beef cattle. In fact, when the family farm was started in 1945, it raised hogs and dairy cattle. Today, the Truesdells concentrate almost all of the farm and operations on crop and beef cattle production. Located just outside Sherburn, Minnesota the 3rd generation of Truesdells can be found working on the farm daily continuing to grow and expand what their family started more than 75 years ago.
WHAT IS YOUR AMBITION AS A CATTLE PRODUCER?
To improve daily on how we care for and feed the animals as well as to eventually be able to have the beef that is produced on our farm end up on a family's table with fewer middlemen involved.
WHAT IS YOUR AMBITION FOR YOUR FAMILY?
Continue to build and operate a successful family farm that is sustainable for generations to come.
We enjoy cattle feeding because it is very synergistic with our grain farm as we are able to raise nearly all the feed for the cattle off of our own land. Feeding cattle is challenging yet very satisfying to take in a calf and care for it until it is ready for harvest.
WHAT DO YOU LOVE ABOUT THE BETTERFED BEEF MISSION & ADVENTURE?
We love the opportunity to share with consumers the pride we take in raising the highest quality beef in the world. We are excited that the beef raised on our farm will go almost directly to the consumer and they will know that what their family is eating is a high quality and safe product produced from another family right here in the Midwest.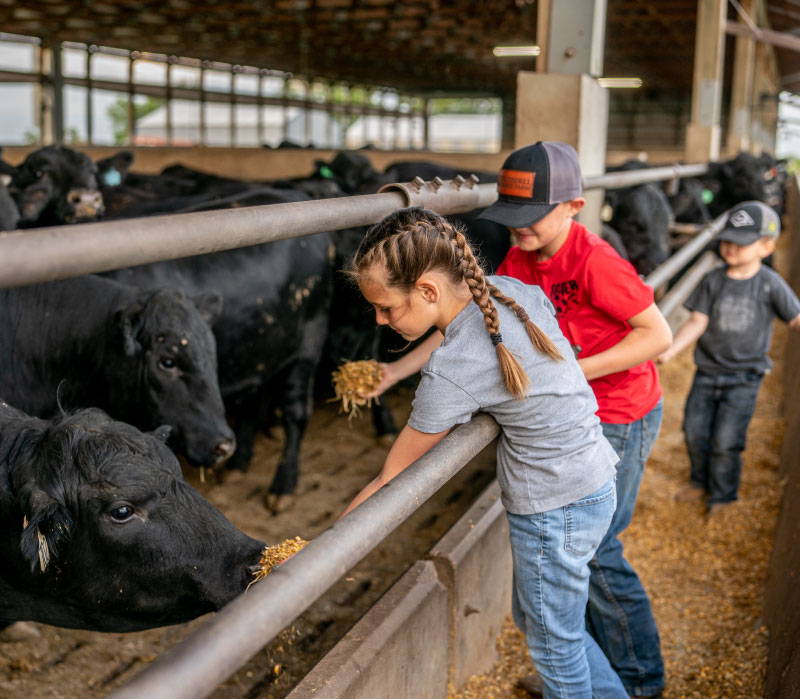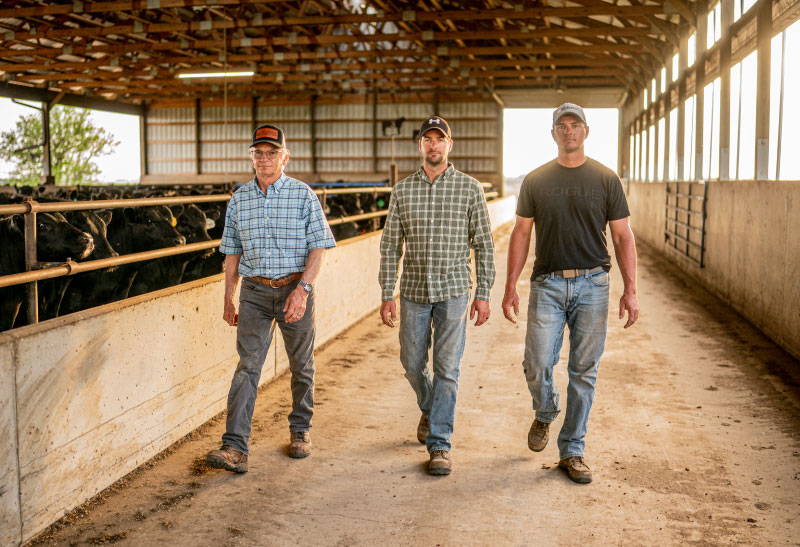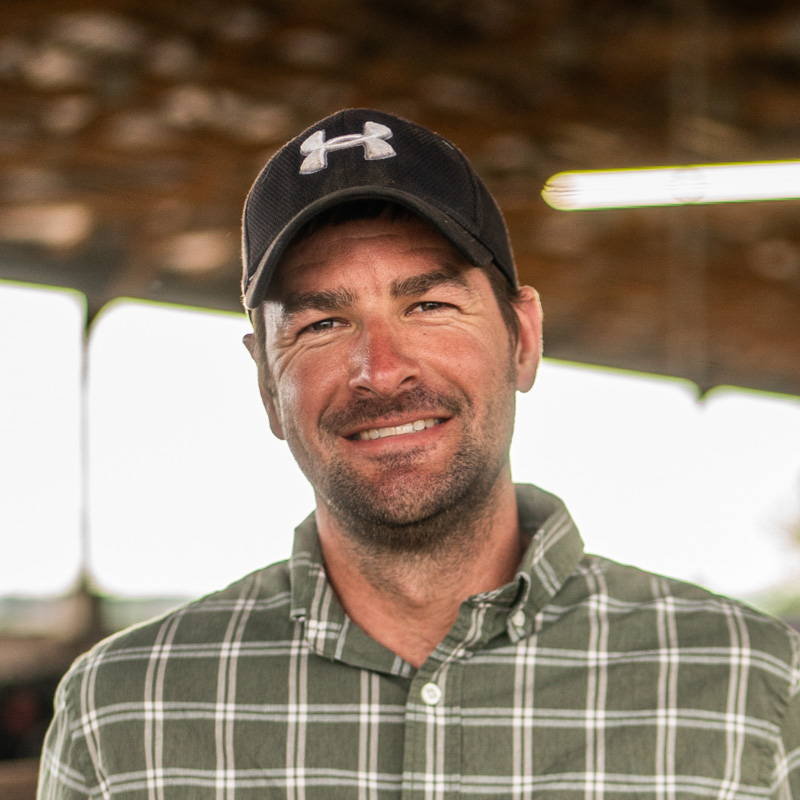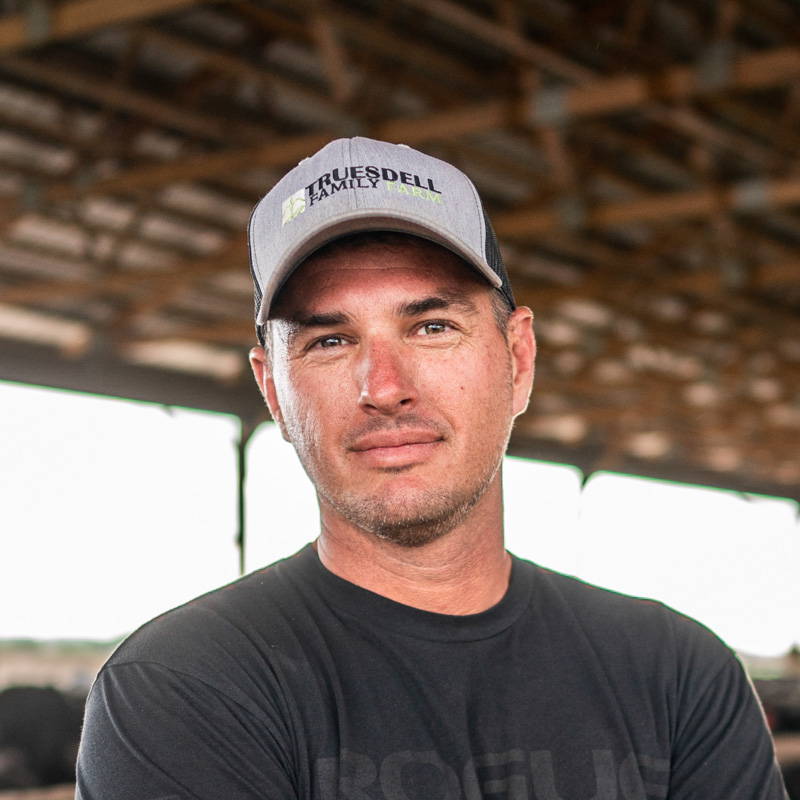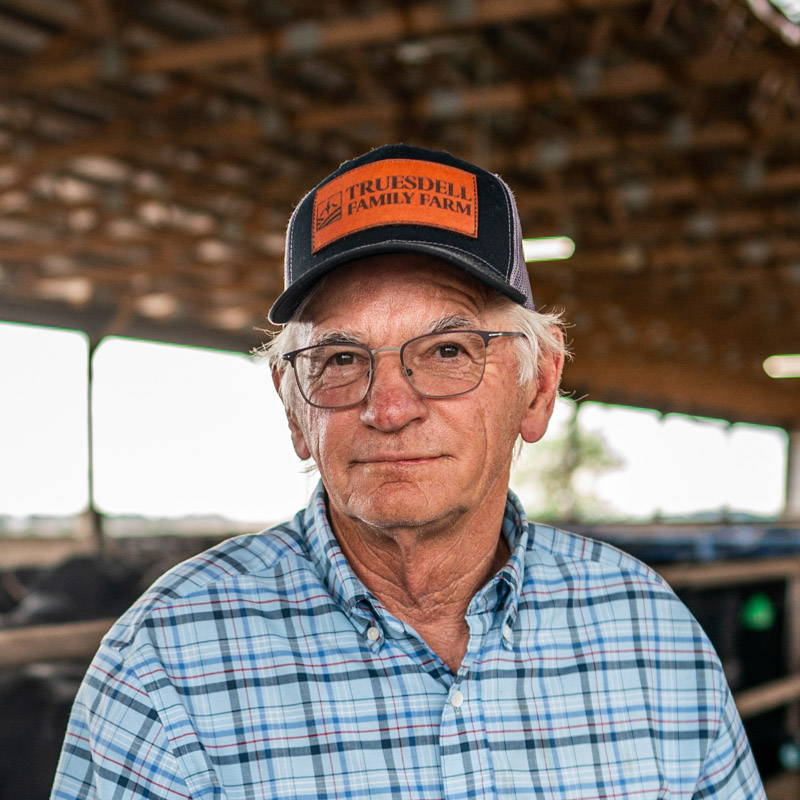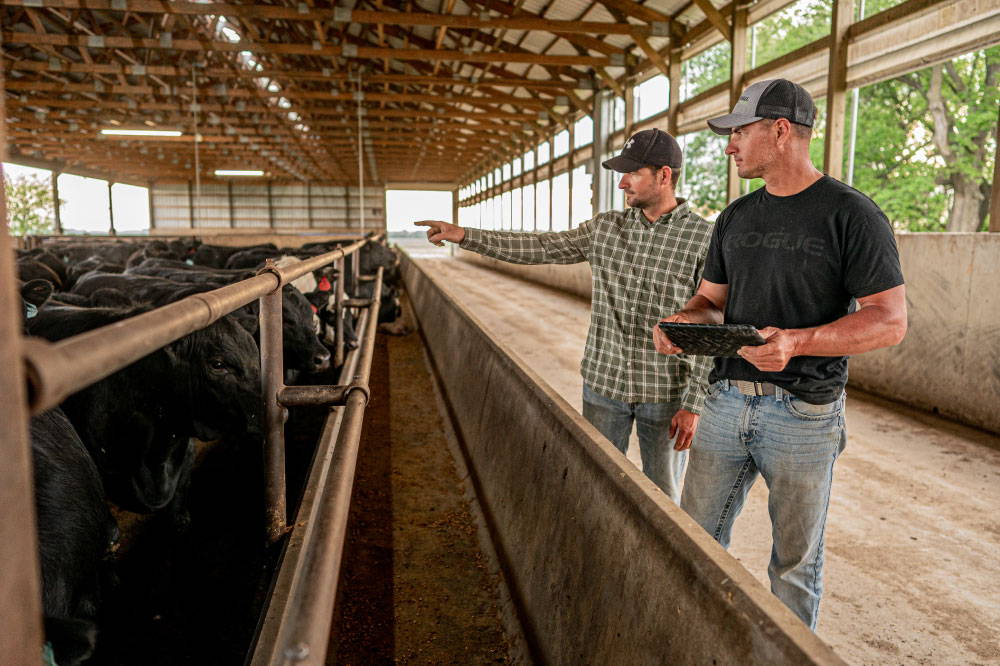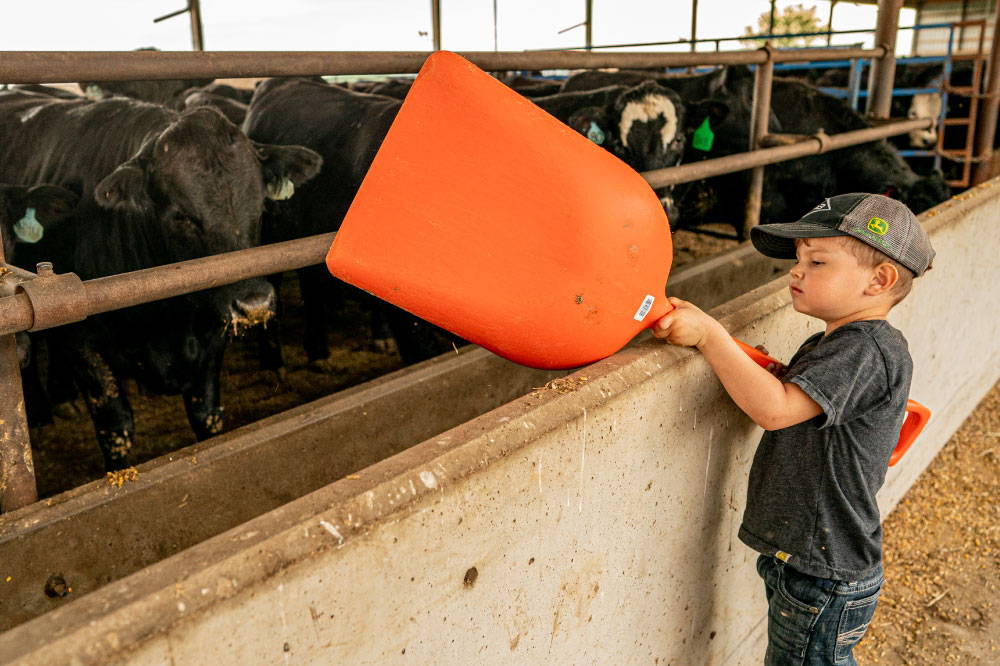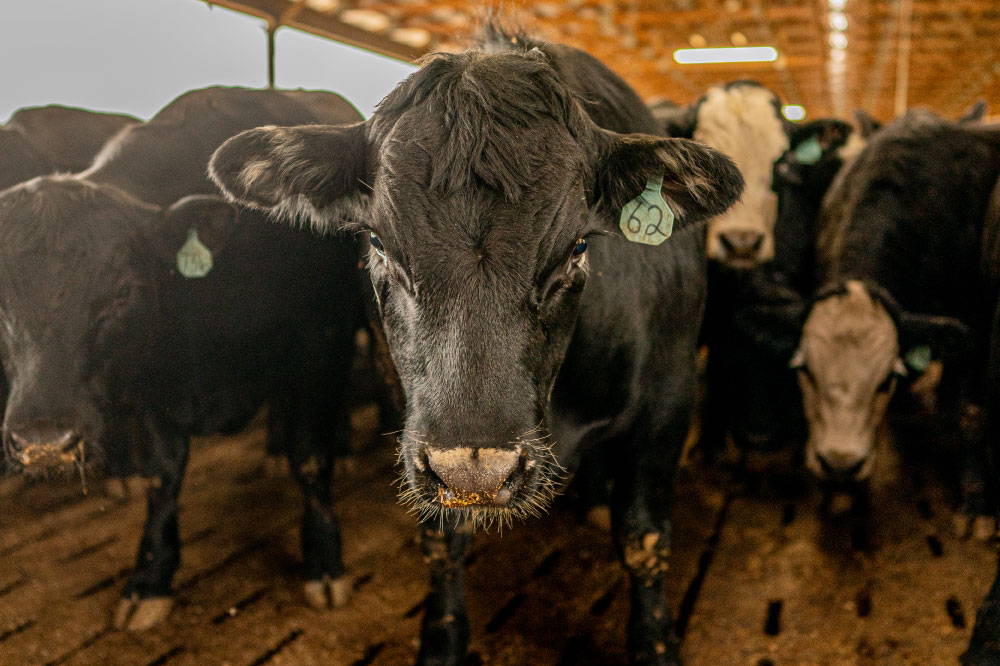 SEND THE TRUESDELLS A MESSAGE
Show our BetterFed Beef producers some love! Our producers love hearing from you.
Have a message you'd like to share? Submit your message to our producers and we'll make sure we get it in their hands.