The Groenhagens have been farming since the 1860s and currently have three generations active on the family farm! Their favorite part of raising cattle: Watching the animals grow. "Nothing is better than welcoming a new group of cattle at our feedlot. Seeing them grow and thrive under the care we give them is very rewarding, and motivates us to do what we do." For the Groenhagens, this attention to care is essential to the consistent, high-quality product the family is known for.
WHAT GIVES YOU THE MOST PRIDE?
What gives me the most pride of anything on our operation is seeing how we have been able to progress our farm and feedlot through every generation. My grandfather, great uncle, father, and uncle have all affected Circle G Farms in an incredible way, and to be able to have a similar impact on our family's farm gives me a great deal of pride.
We love the challenge of growing a crop every year that is better than any crop we have grown before it. Constantly studying and adapting new practices to be more efficient and produce bigger crops is a task that we enjoy taking on. We love the synergy that is created between our crops and cattle as well. We grow the feed on our farm to feed our cattle and take their manure to fertilize the next crop we will grow.
WHAT IS YOUR AMBITION AS A CATTLE PRODUCER?
My ambition as a cattle producer is to continue to produce a high quality, clean, and sustainable product. We strive to create the best meat on the market using the best animal husbandry practices afforded to us.
We love the husbandry aspect of feeding cattle. When we get a new group of cattle at our feedlot, we love to help them grow and thrive. Seeing that take place under our care is why we love feeding cattle.
WHAT DO YOU LOVE ABOUT THE BETTERFED BEEF MISSION & ADVENTURE?
I love the opportunity to be able to sell our beef directly to a consumer. We have taken so much pride in the cattle we have fed over the years, but in the end, it was a commodity product that we never knew where it ended up. It almost felt like going that extra mile to create a high-quality product was before lost in a large faceless brand, but now we know it can be traced right to your grill!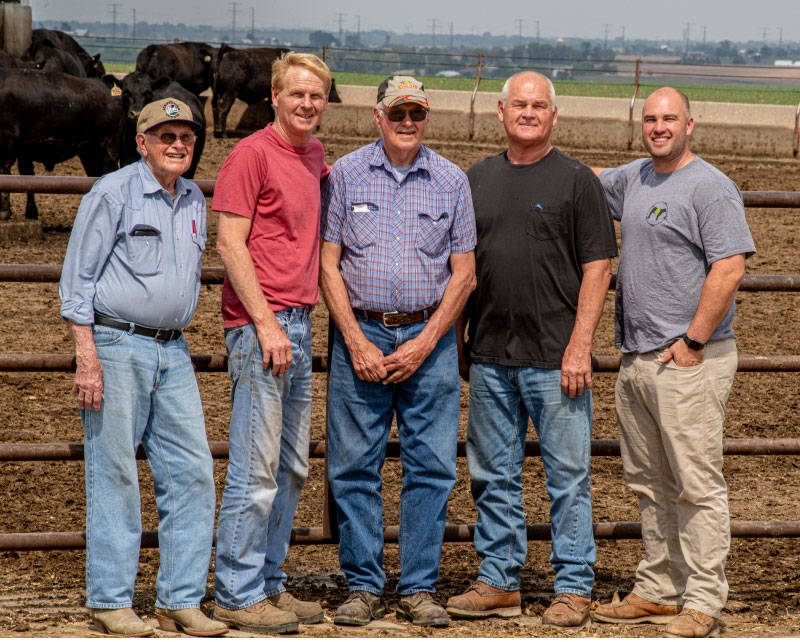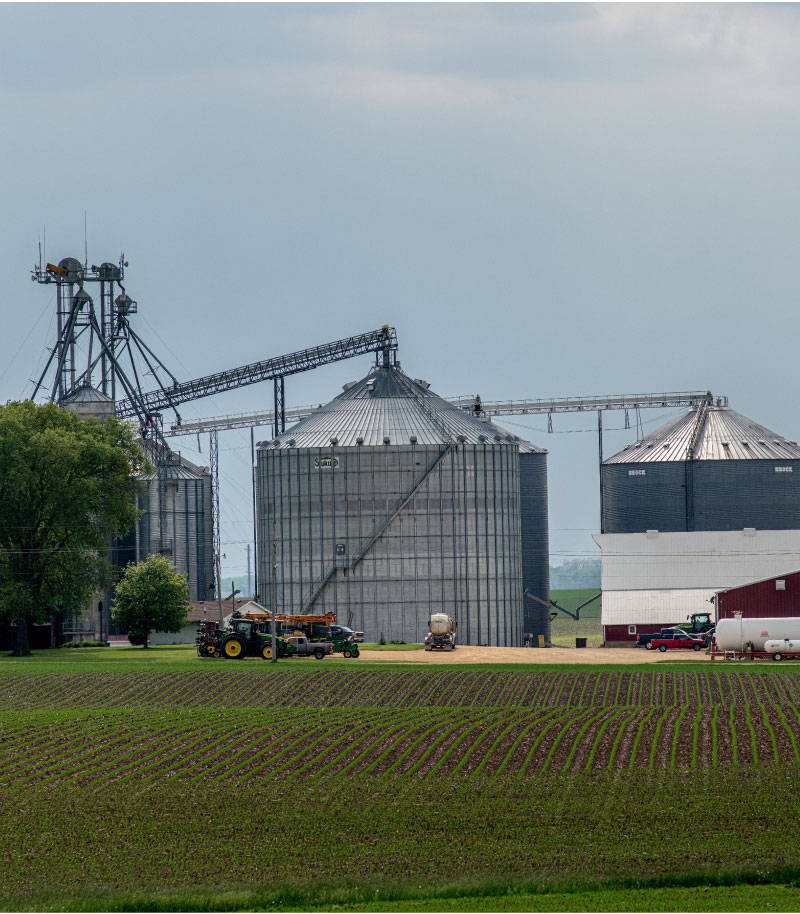 George Groenhagen
Producer
Robert Groenhagen
Producer
SEND THE GROENHAGENS A MESSAGE
Show our BetterFed Beef producers some love! Our producers love hearing from you.
Have a message you'd like to share? Submit your message to our producers and we'll make sure we get it in their hands.