The Eis Family has three generations of family currently involved in their operations who are driven to provide a quality, nutritious food source. Their favorite part about being involved as a producer and owner with BetterFed Beef is their ability to bring their passion and quality products to dinner plates across the United States. When each day ends, the Eis Family finds pride knowing "we are doing our best creating a food source that everyone can enjoy."
I have worked with cattle my whole life. It is in my blood. I appreciate the way that cattle compliment the rest of our farming operation. We grow corn on the land. We feed the corn to the cattle. The cattle feed us and fertilize the land to grow more corn. To us it seems like a natural cycle and the way God intended us to use his land.
I get to work with family. I get to make my own decisions. I alone am responsible and accountable for those decisions. And along with all that, I get to be outside and in the rural area where I see beautiful sunrises and sunsets every day.
WHAT IS YOUR AMBITION FOR YOUR FAMILY?
To be happy, healthy, and faithful.
WHAT IS YOUR AMBITION AS A CATTLE PRODUCER?
To continue to produce a quality and healthy source of protein for consumers while providing a sustainable and viable way of living for my family.
WHAT MADE YOU WANT TO BE A PART OF THE BETTERFED BEEF MISSION & ADVENTURE?
I appreciate the fact that consumers can purchase incredible tasting beef direct from the producer. I also think it is unique that we know everyone involved in the growing, shipping, and processing of our cattle. These are all conscientious and driven people that take great pride in our beef and the mission to help bring it to everyone's kitchen table.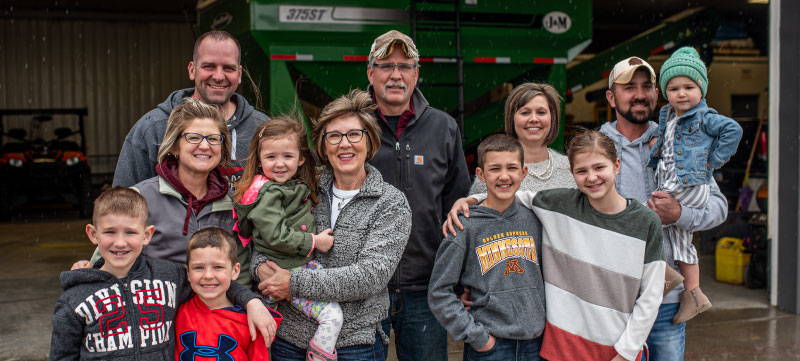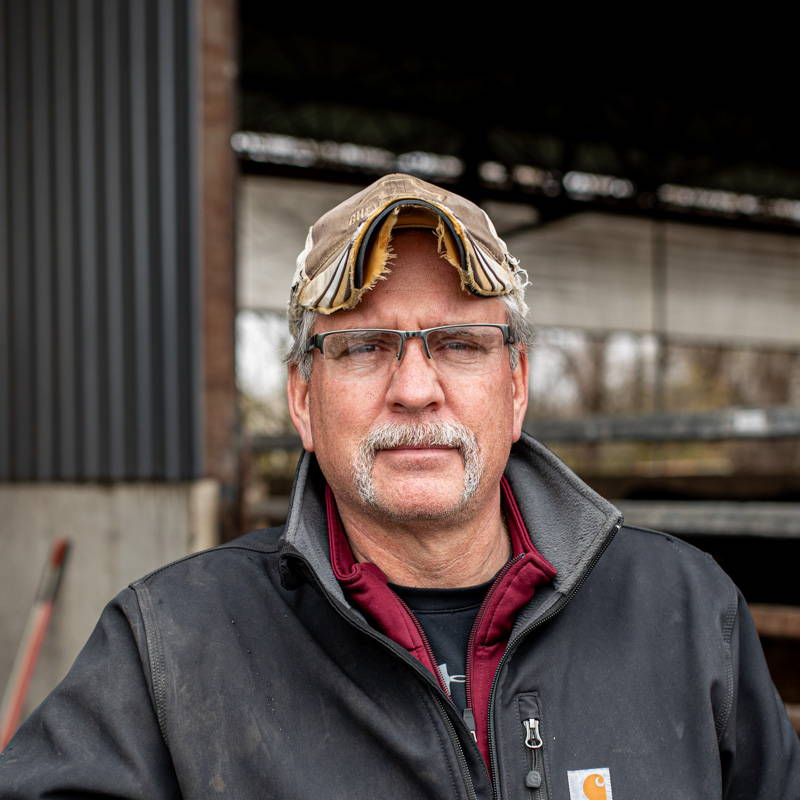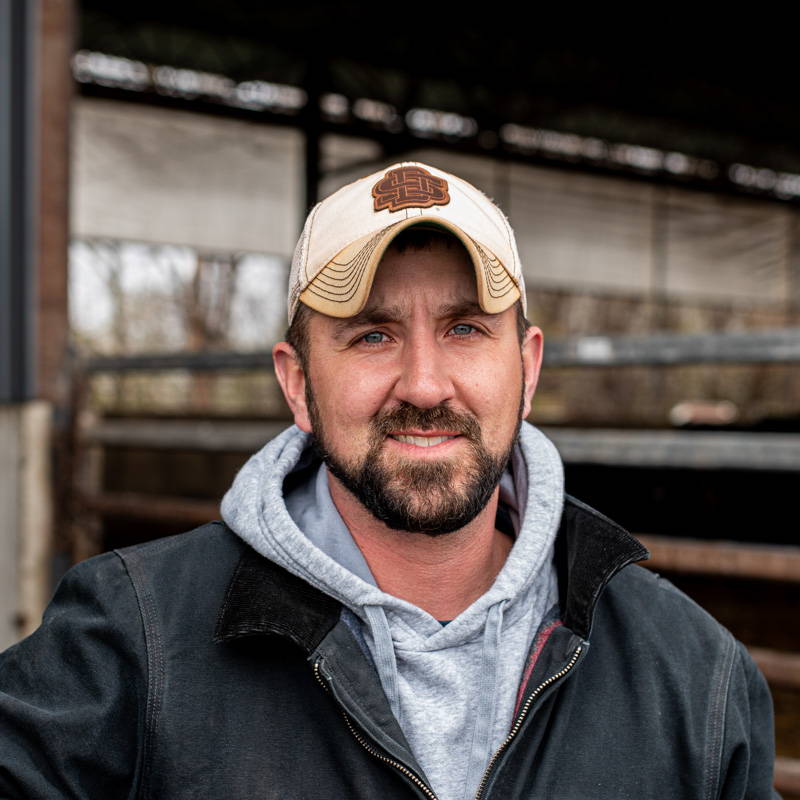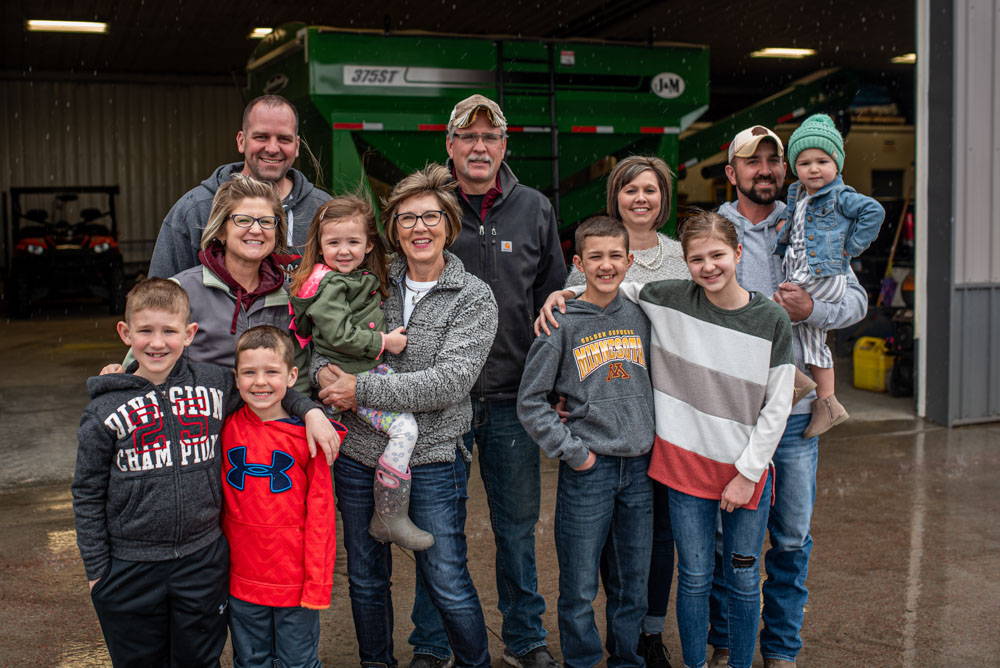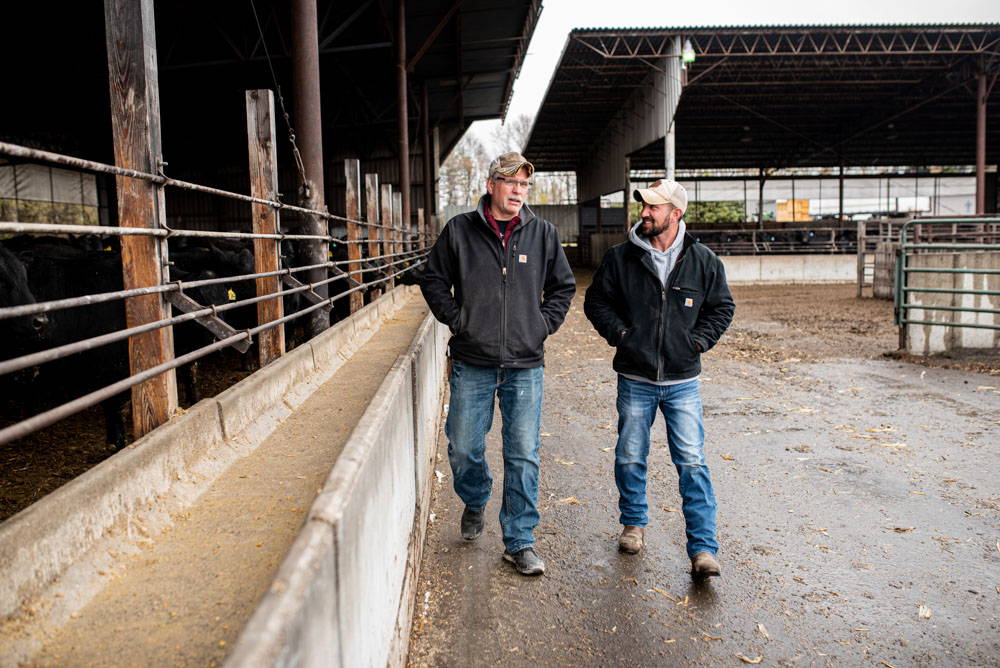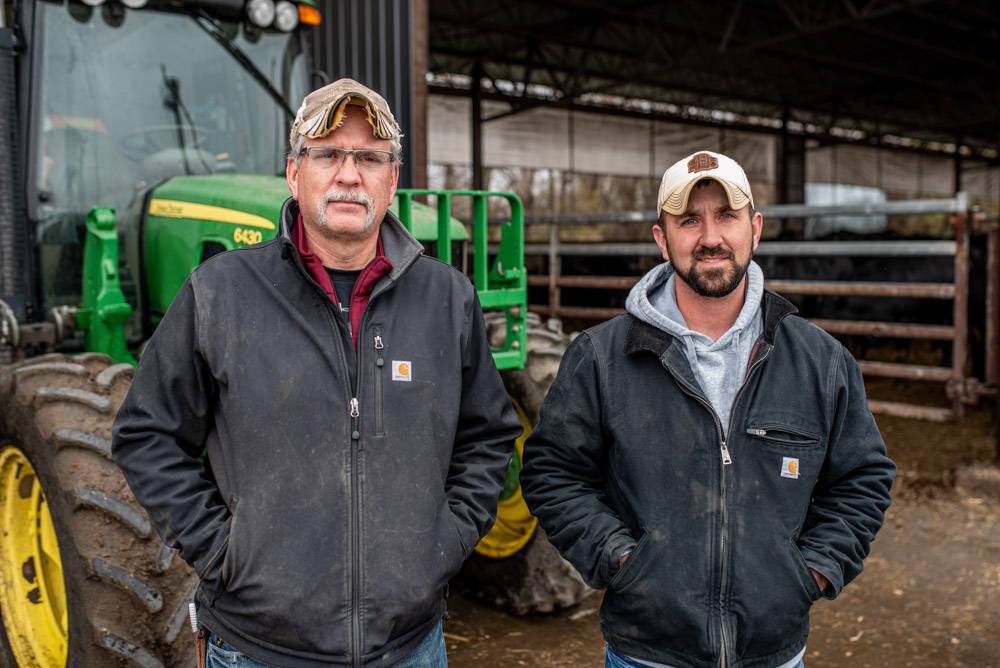 SEND THE EIS FAMILY A MESSAGE
Show our BetterFed Beef producers some love! Our producers love hearing from you.
Have a message you'd like to share? Submit your message to our producers and we'll make sure we get it in their hands.