Carrying on his family's business and legacy is what drives 4th generation farmer Tait Wilson. With continued growth through the 90+ years as a family-owned farm, Wilson & Wilson Farms has learned that adaptation and flexibility to an ever-changing industry are the keys to success. For the Wilsons, the most impactful part of BetterFed Beef is allowing consumers to support family-owned and operated farms directly.
Farming runs deep as a Wilson and I love carrying on my family's business & legacy. This is an ever changing industry and it is exciting to be apart of it day in and day out. I look forward to seeing the evolution of our business through BetterFed Beef.
WHAT IS YOUR AMBITION AS A CATTLE PRODUCER?
Our goal is to be proud of the product we produce and to take pride in how we raise it along the way.
WHAT DO YOU LOVE ABOUT THE BETTERFED BEEF MISSION & ADVENTURE?
We are excited to be a family that sustains your family & vise versa. BetterFed Beef gives consumers transparency and the opportunity to directly support family farms & that is a beautiful relationship.
I love caring for a living thing & being someone who provides for the world. What we do as farmers matters & that is a great purpose to have every day.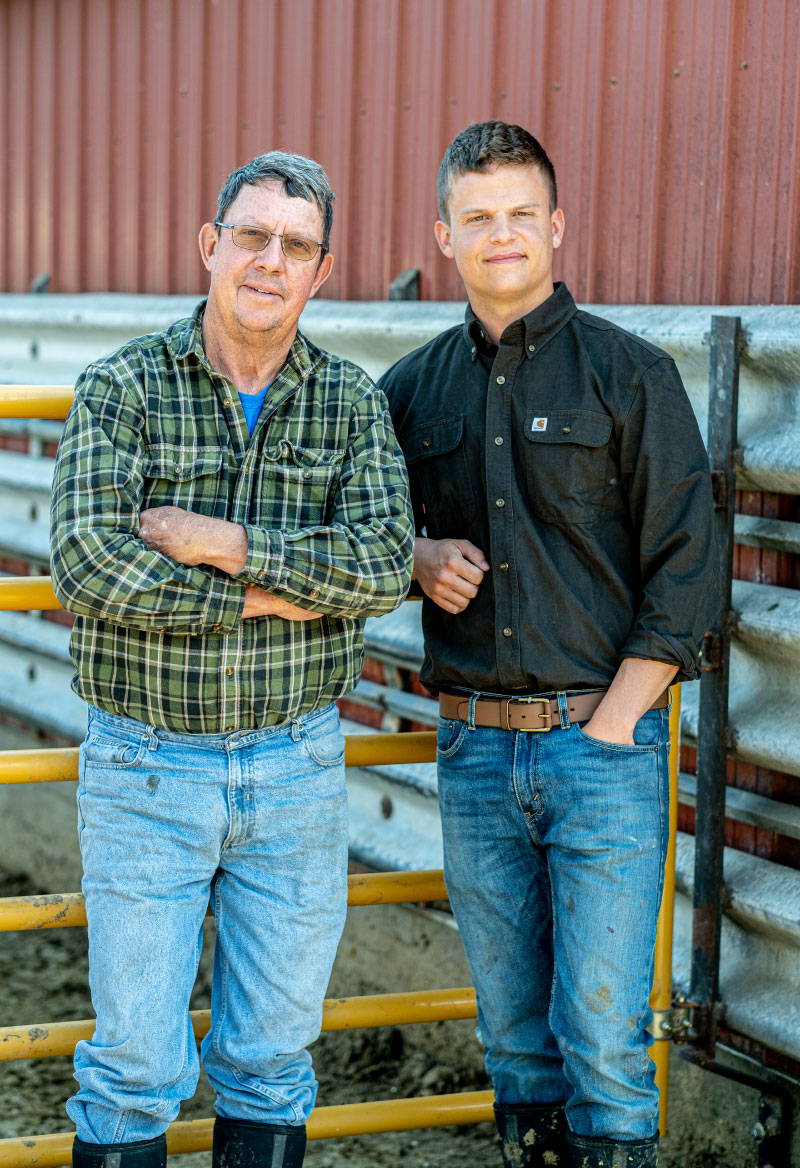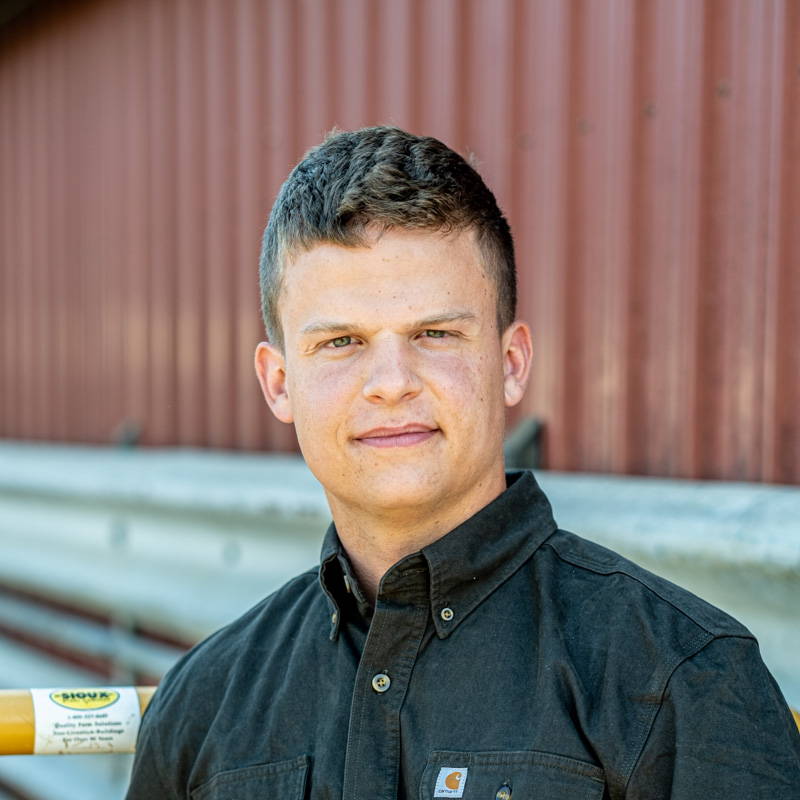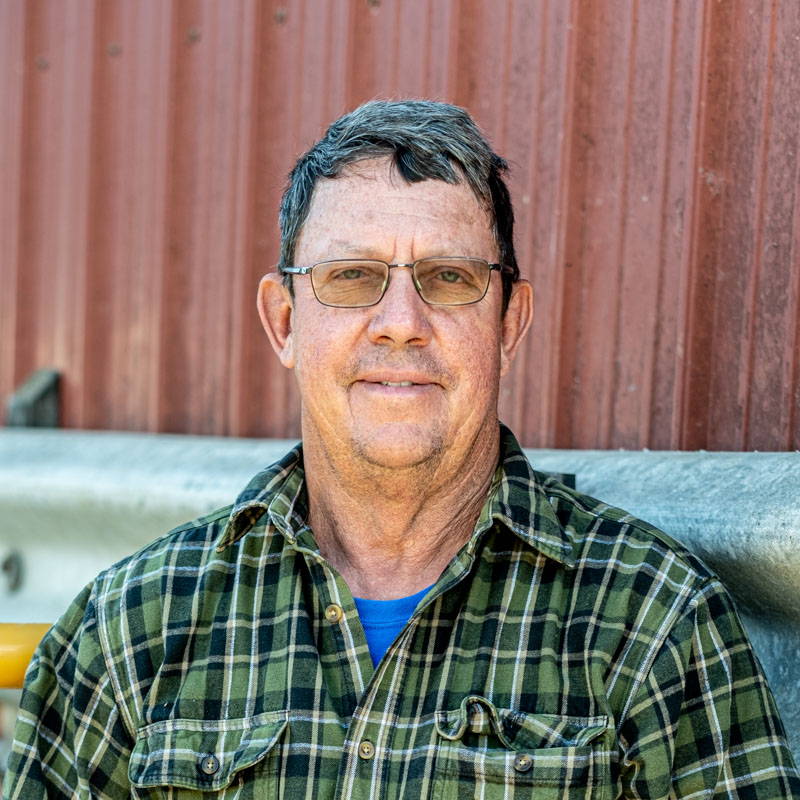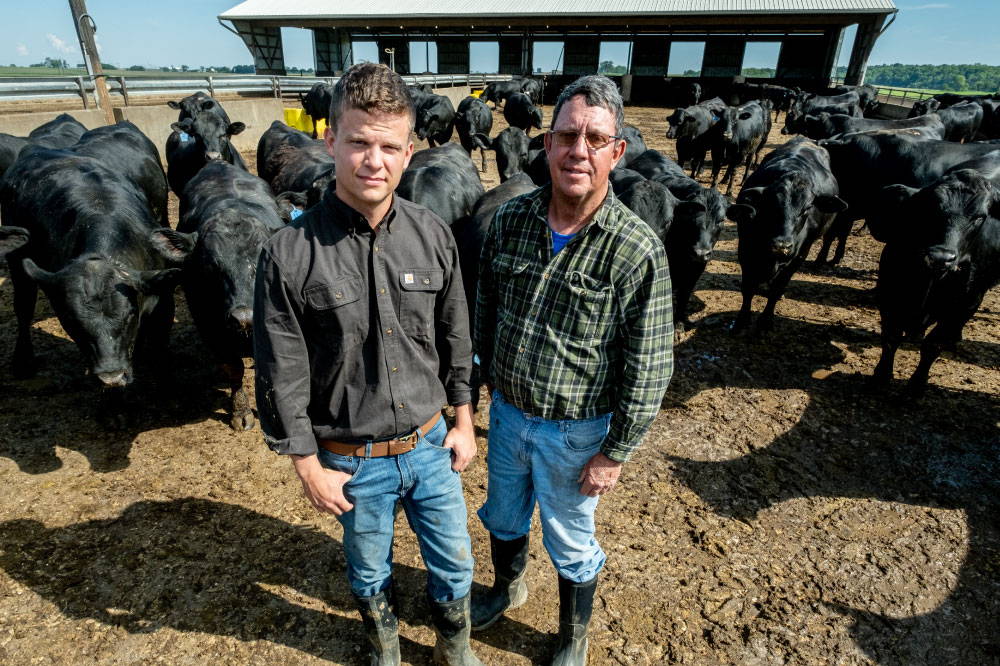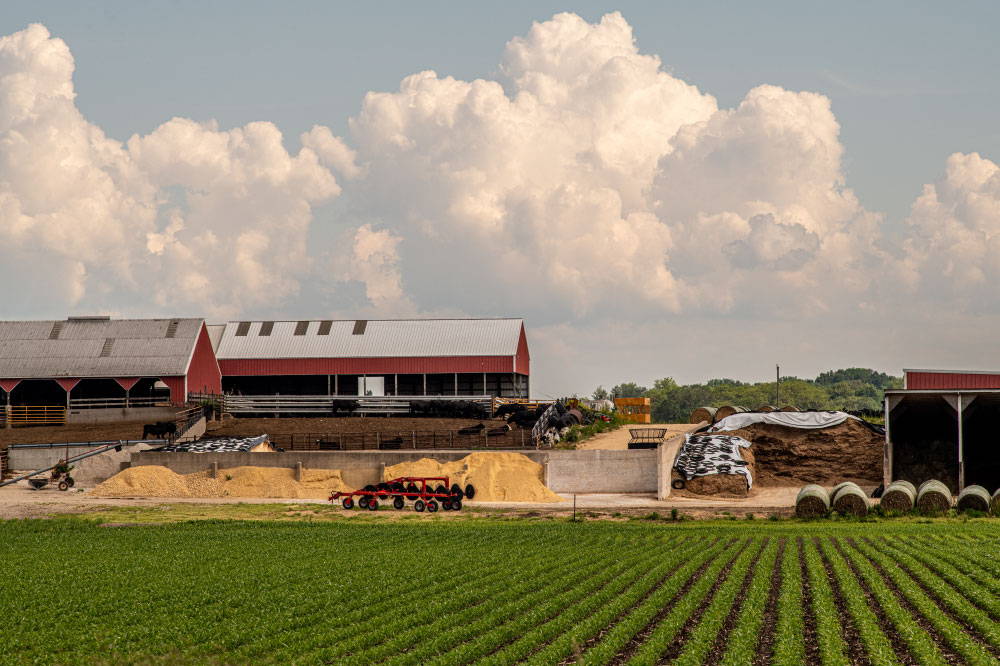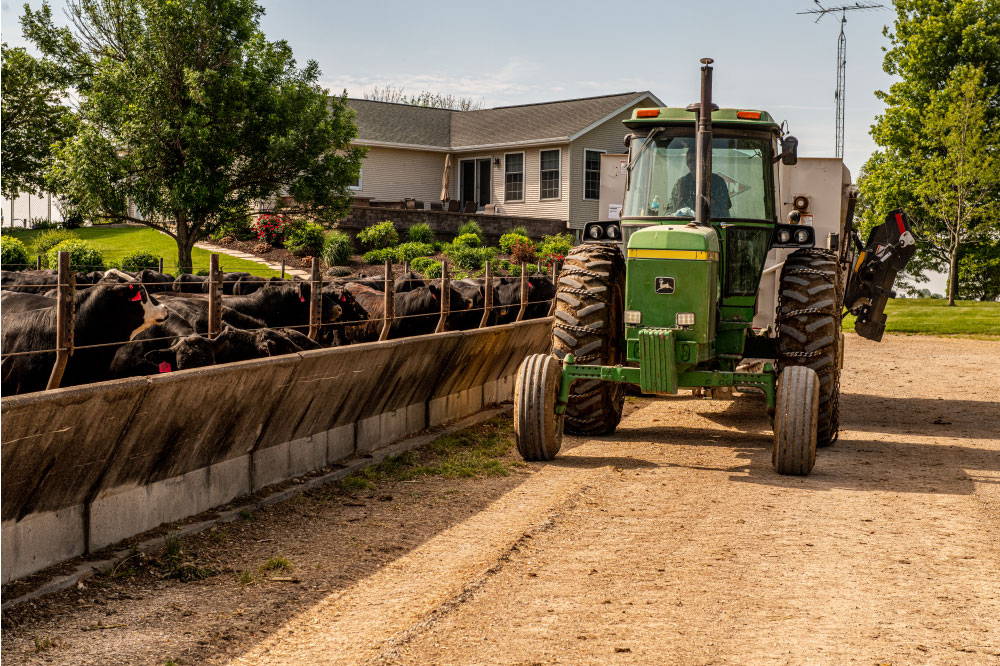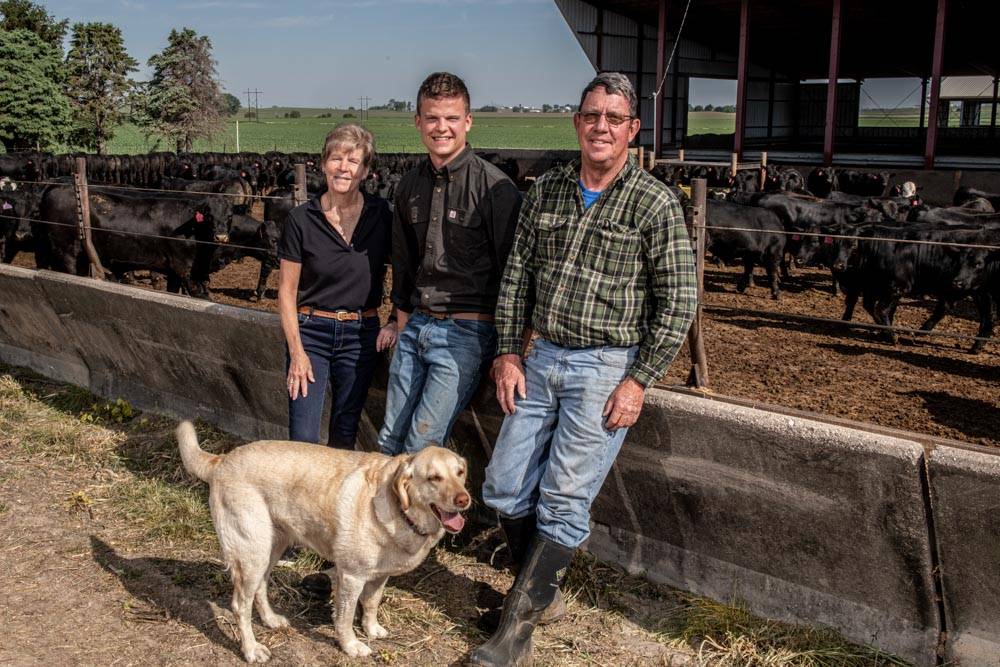 SEND THE WILSONS A MESSAGE
Show our BetterFed Beef producers some love! Our producers love hearing from you.
Have a message you'd like to share? Submit your message to our producers and we'll make sure we get it in their hands.