NexGen Dairy, LLC is a third-generation family dairy farm owned and operated by Ellen & Brandon Stenger, Megan & Tim Schrupp and Vern & Mary Kay Becker. The dairy was started in 1964 by Vern's father Wilfred Becker, with 14 Holstein cows. In 1987 the dairy transitioned to the second generation, brothers Vern and Joe Becker and their families. The family-run dairy focuses on being an exceptional, sustainable, and profitable dairy farm that will remain viable for future generations. Vern Becker, who gets to watch his children actively participate in the business, is filled with pride for the passion and knowledge they bring to the operation. "It's unreal what the next generation knows and has access to," says Vern. "We've entered an age where we get to change the way farming is done, and it's meaningful getting to experience it and watch my family make it happen."
One common theme throughout each generation on our family farm is the belief in the blessings that farming affords. Farming allows us to witness, with our families, the cycle of life; for our children to be able to grow alongside their grandparents, to witness life's lessons, to observe the grace of seasons and to live life to its fullest. As caretakers of our cattle, we are given the responsibility for something greater than ourselves. Through the raising and nurturing of our cattle, we learn from them and we are afforded the opportunity to show others our passion we have in fostering them. By working together through hard times, pausing and enjoying life's precious, slow moments, we create lasting memories with our family and in our community. All the while, working together towards a common goal of providing not only our family with high quality and nutritious food, but food for our local communities and the world.
Our family farm takes great pride in the farming legacy of our family and doing our utmost as caretakers of cattle and stewards of our land. Less than one percent of Americans today are active farmers and therefore we are proud that our family continues to produce nutritious not only food for our community but also the world. Our farm, as other family farms, has the immense opportunity to add value to our local community through jobs and economic sustainability. We are proud to work alongside not only our family members but our neighbors as well. We constantly strive to learn more, to do better; to invest in new technologies and ideas while maintaining the core lessons and values that we as farmers have passed down through the generations. In the years to come, we aim to endure as a multigenerational family farm and to be an example of excellence in the stewardship of our land and the nurturing of our cattle. We aspire to be an example of cattle farming that consumers can know and trust.
WHAT MADE YOU WANT TO BE A PART OF THE BETTERFED BEEF MISSION?
We believe BetterFed Beef presents local family farms the opportunity to provide high quality beef to consumers in a way that allows them to witness our pride and passion we have, as farmers. BetterFed Beef disrupts the big, industrial, traditional meat packing industry, providing consumers exceptional beef raised on local, multigenerational farms, and processed through local meat markets. It aims to create economic stability for our family farms and our local communities. Our family prides itself on our farming legacy, providing nutritious food for our community. BetterFed Beef understands the value of this, bringing the beef industry back to local communities by sourcing, processing, and delivering exceptional quality beef directly to consumers.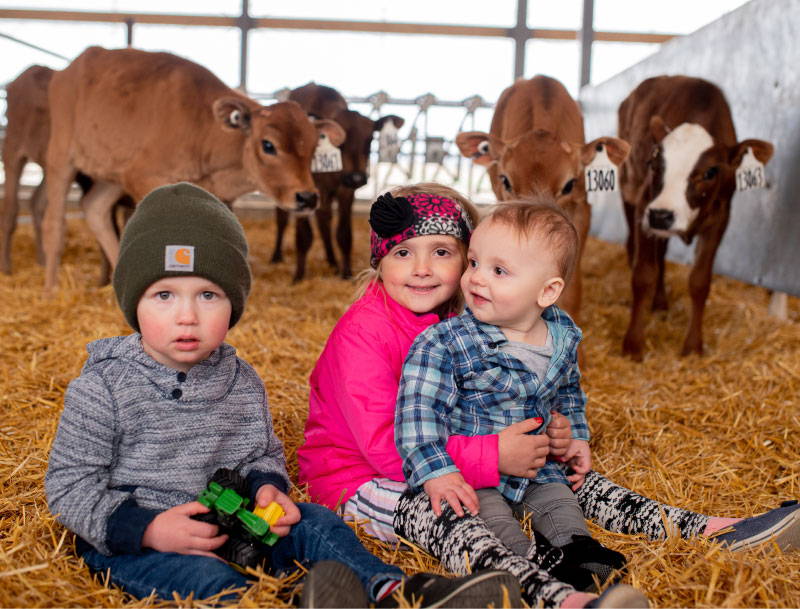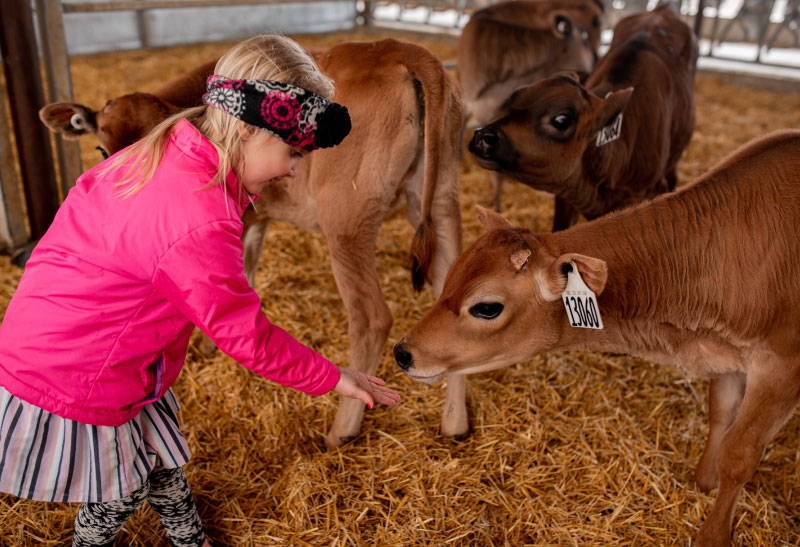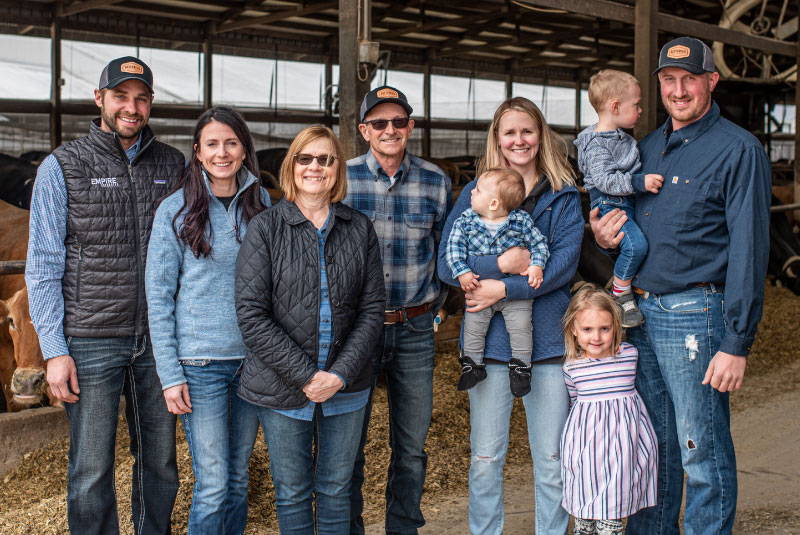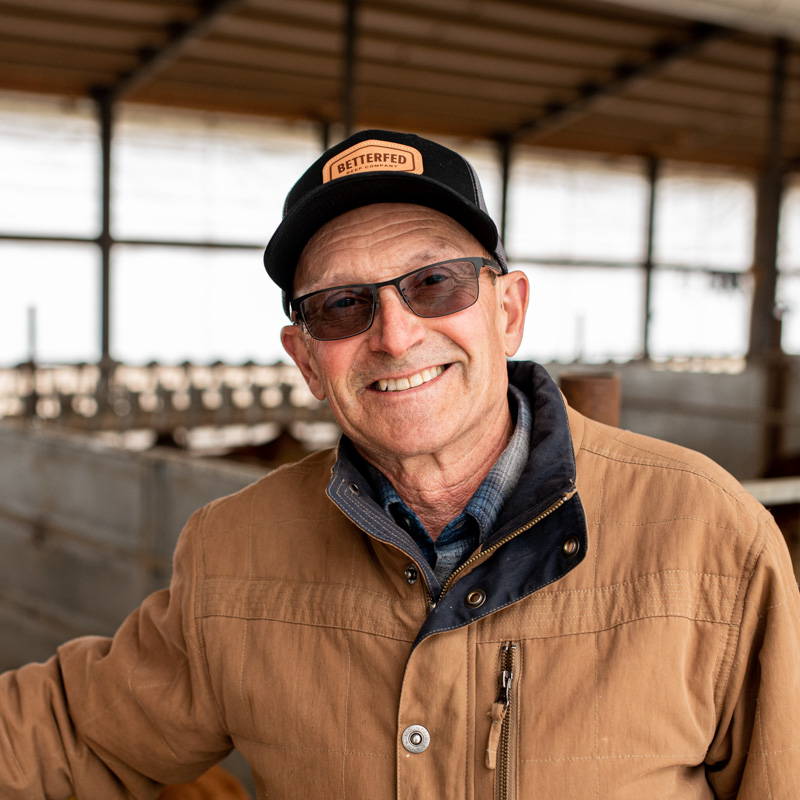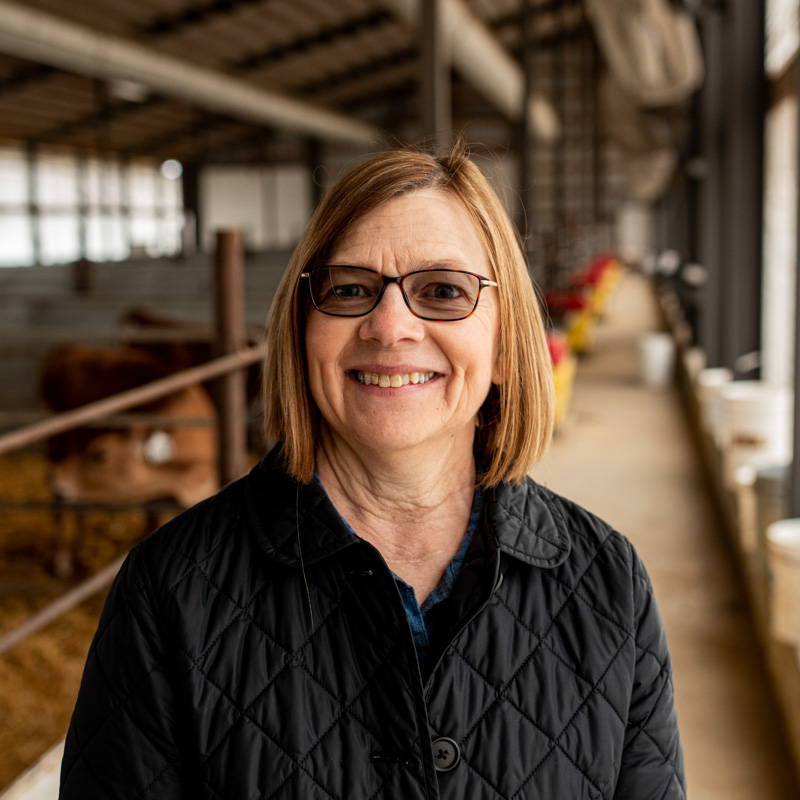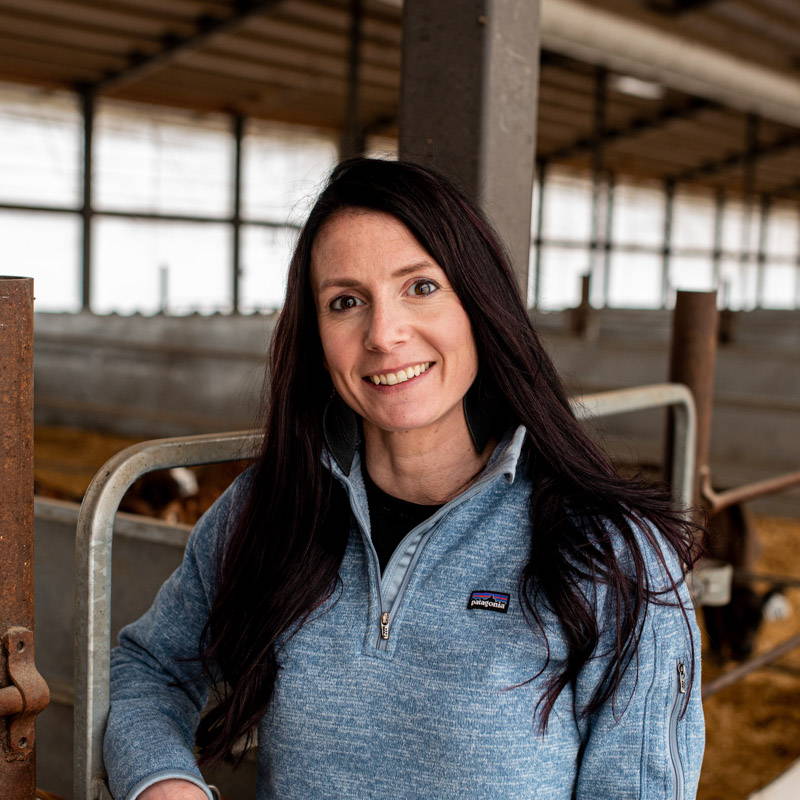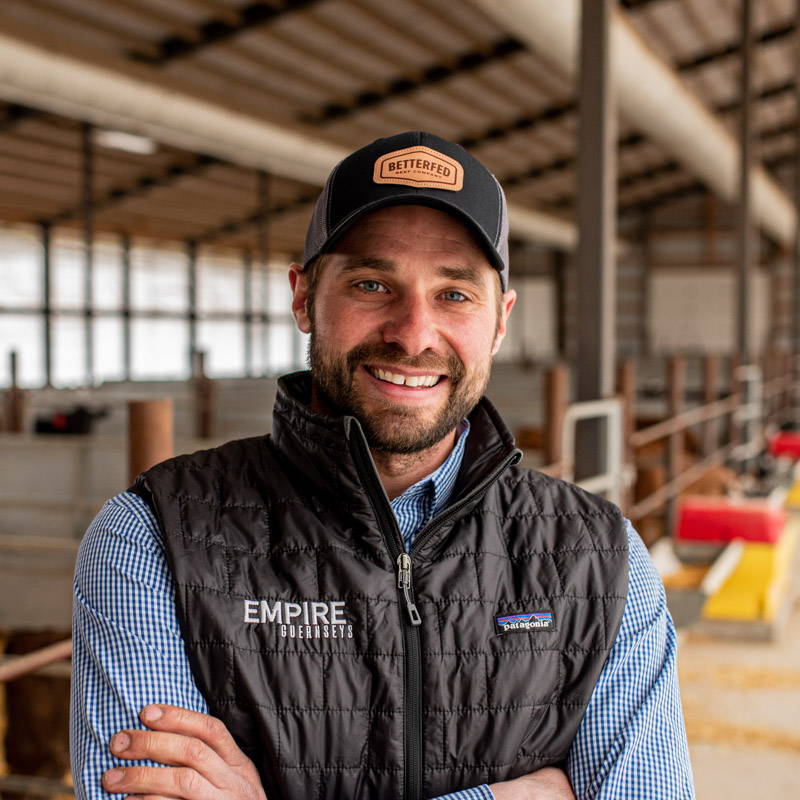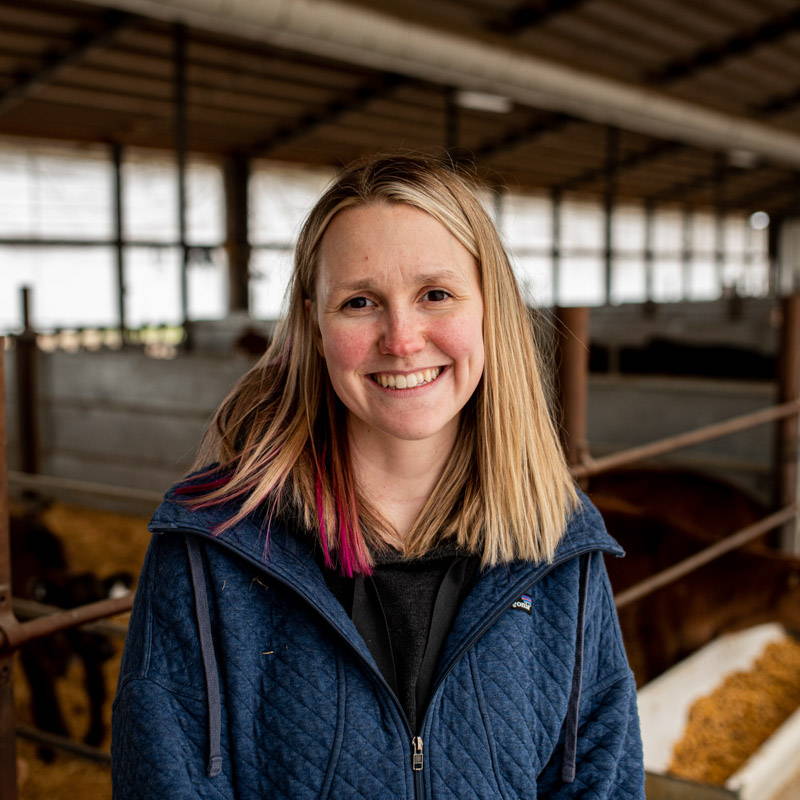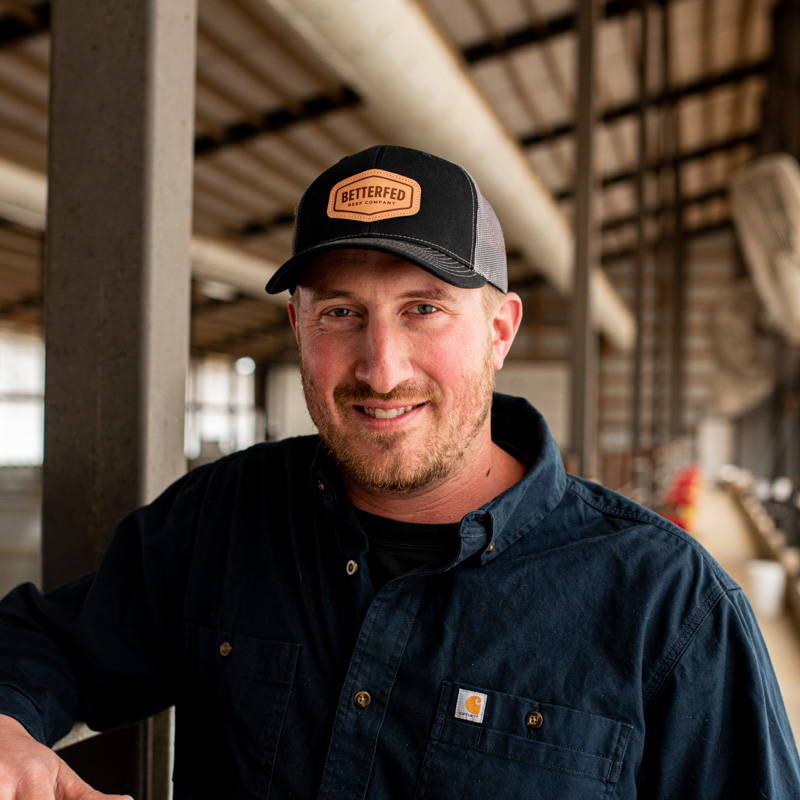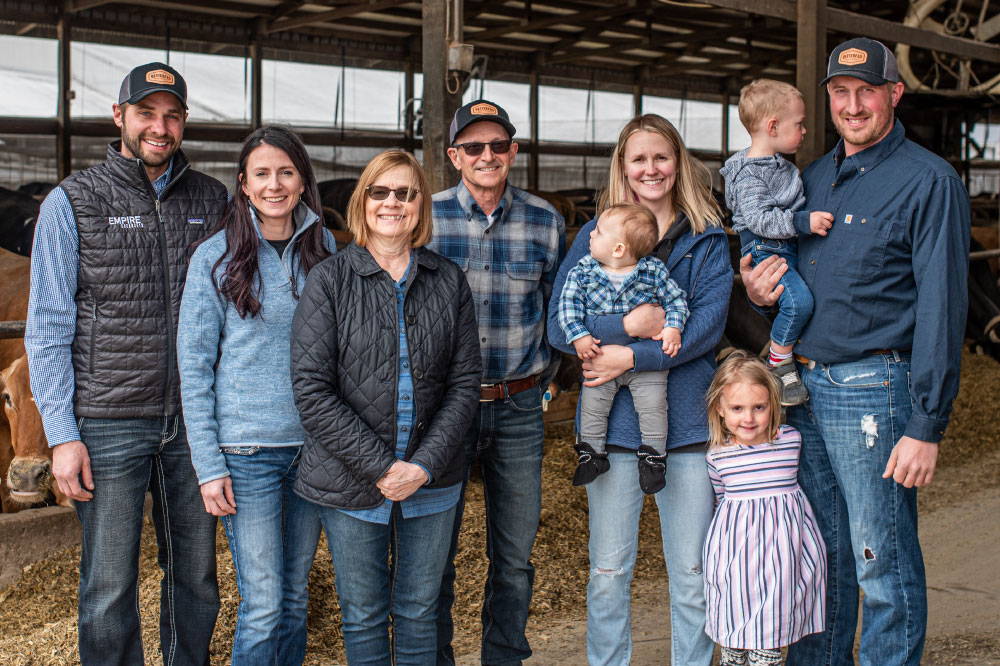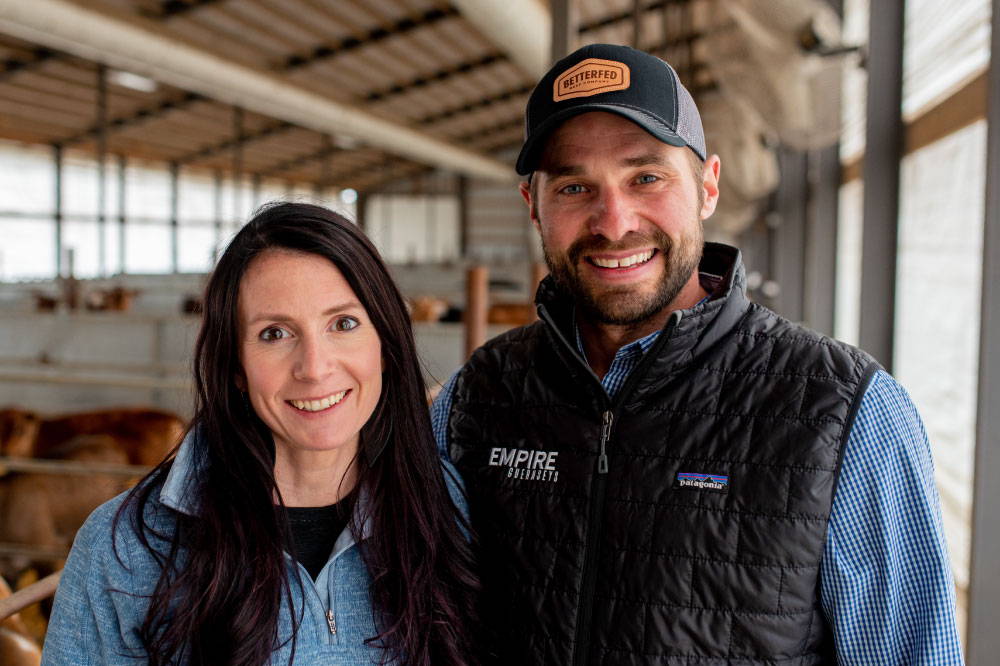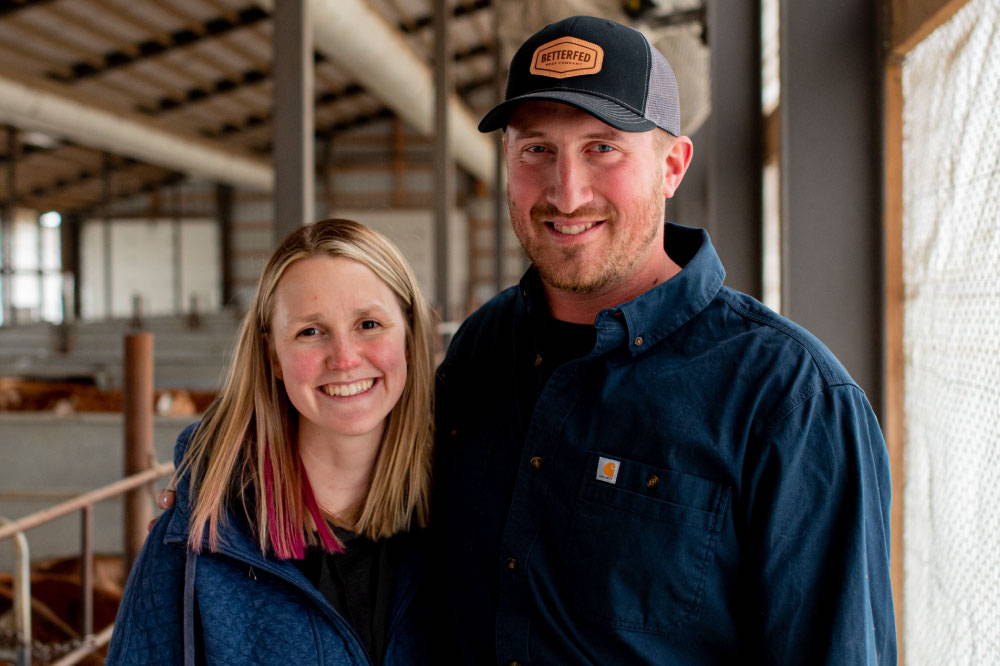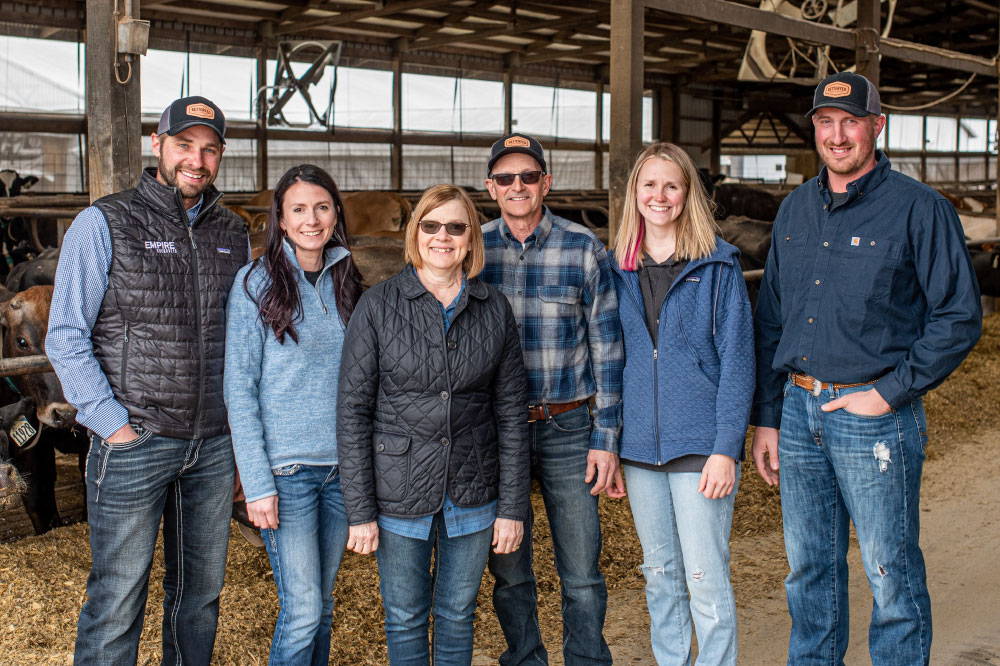 SEND THE BECKERS A MESSAGE
Show our BetterFed Beef producers some love! Our producers love hearing from you.
Have a message you'd like to share? Submit your message to our producers and we'll make sure we get it in their hands.