With over 60 years of experience under their belt, raising beef cattle is nothing new for the Fritz family. Located just outside Harvard, Illinois, the Fritz family farm is currently being run by its third generation of family farmers! When asked what they enjoy most about being involved with BetterFed Beef as a producer and owner, the family explained its power given to consumers. "Every consumer purchasing beef here is going to know where their beef comes from and that their purchase is directly supporting hardworking, American families."
The sense of accomplishment that comes from working hard to provide food for our country, and even the world.
WHAT IS YOUR AMBITION AS A CATTLE PRODUCER?
We're in charge of our own destiny. For us, it's important we buy the right cattle, feed them well, and always treat them right.
WHAT DO YOU LOVE ABOUT THE BETTERFED BEEF MISSION & ADVENTURE?
When a consumer buys from BetterFed Beef they're going to know where the beef comes from. I think this is really impactful and meaningful. I love that it creates an opportunity for consumers to support and buy from hardworking American families.
Cattle truly get to know you, just as much you get to know them. We enjoy the positive relationship that's created with them when you treat them right.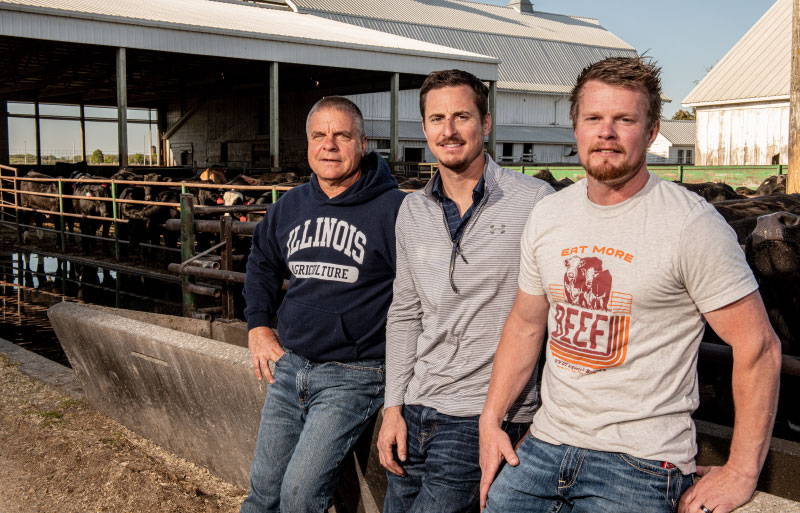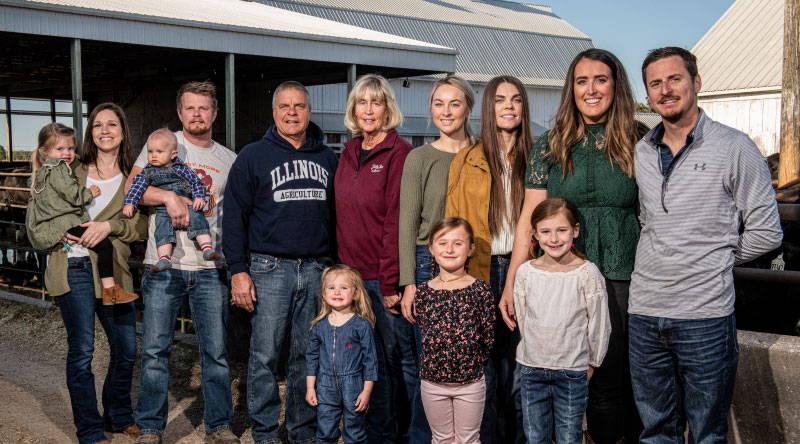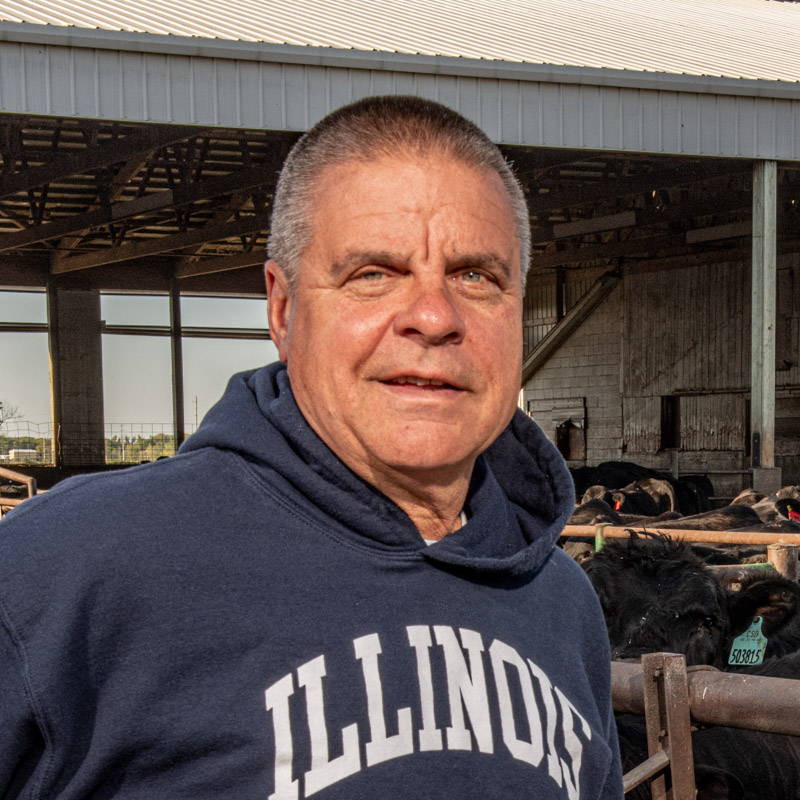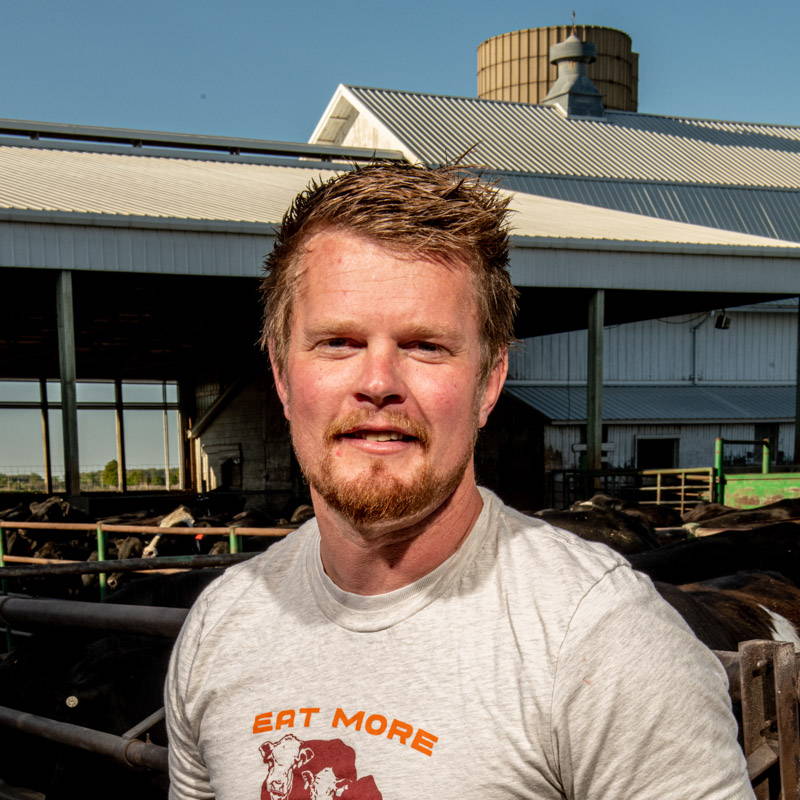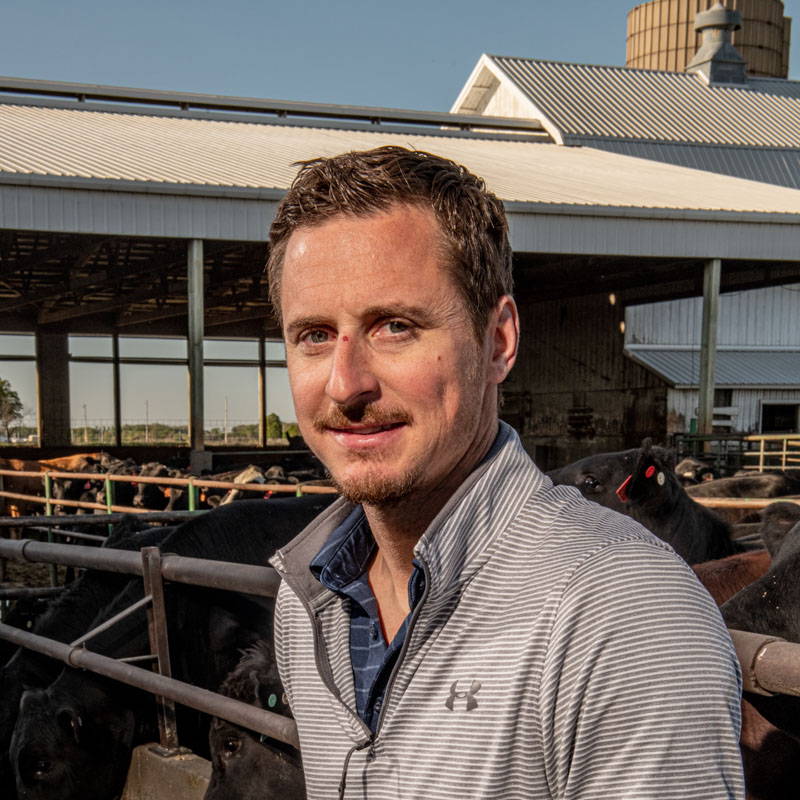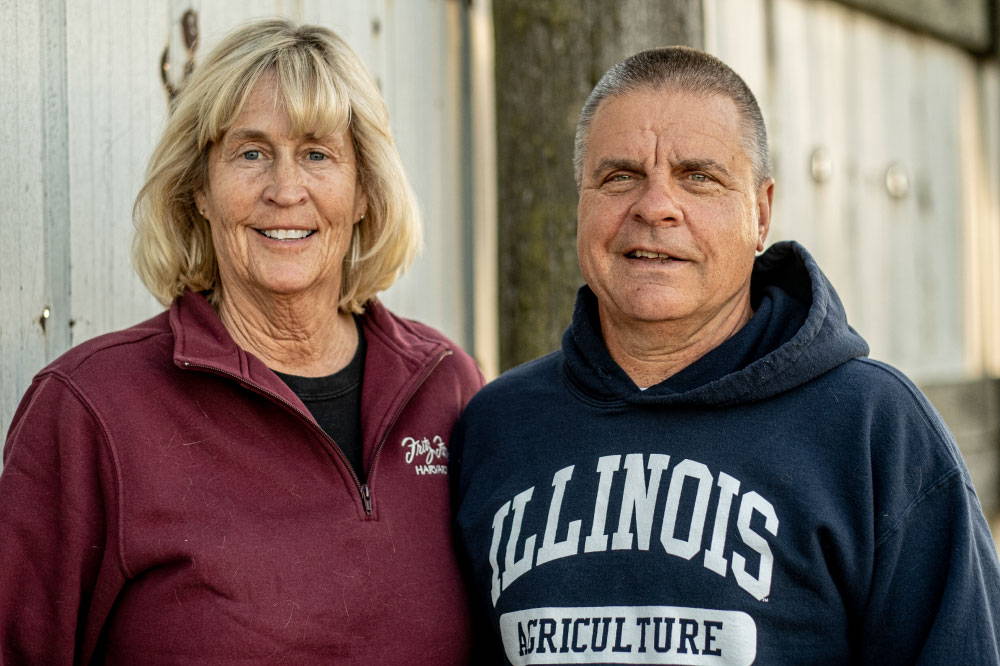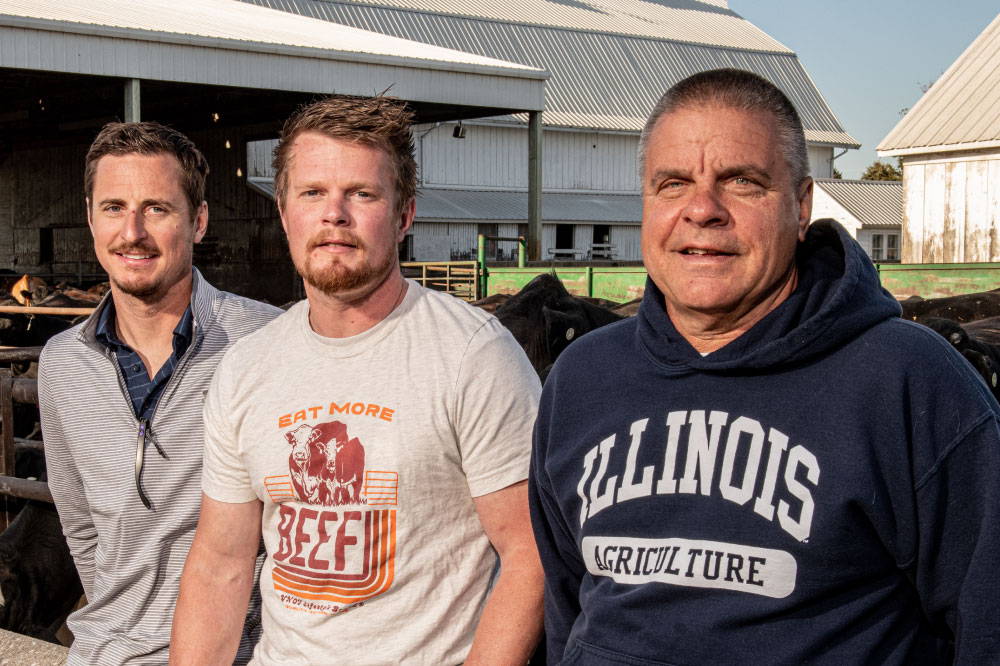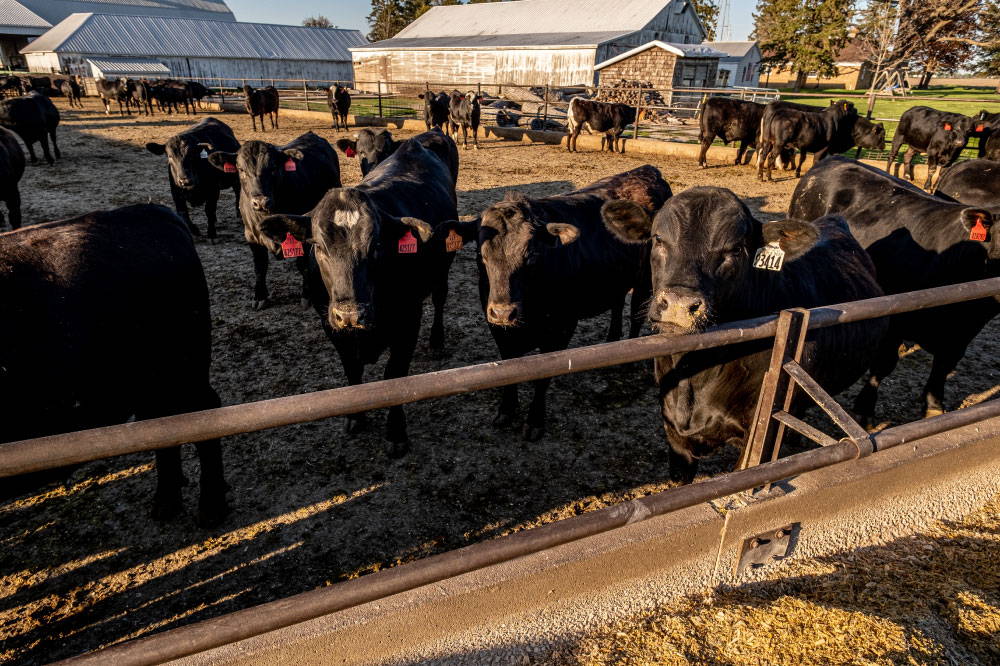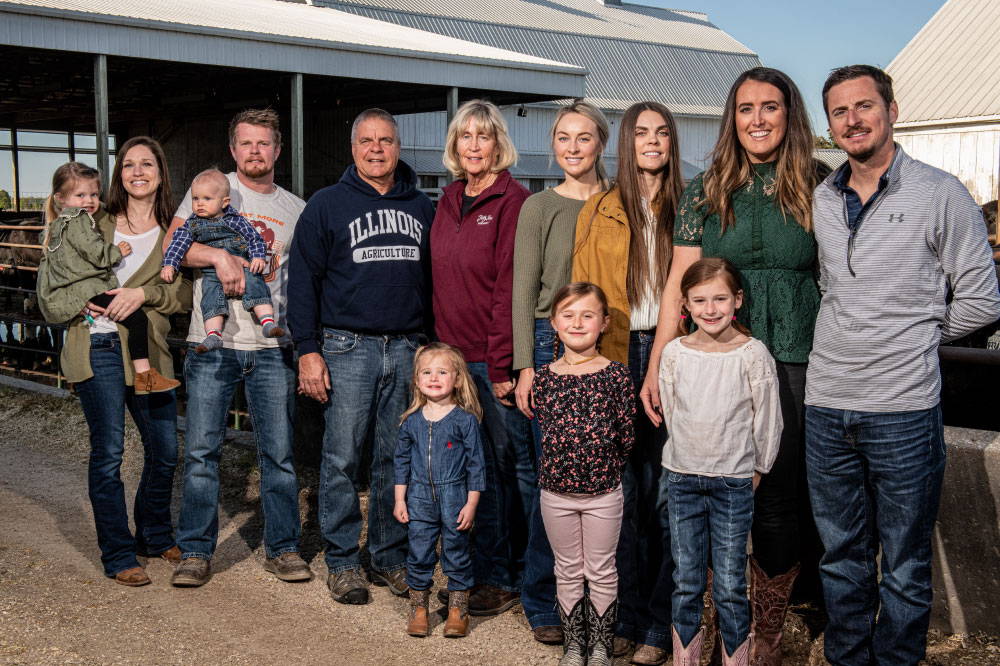 SEND THE FRITZS A MESSAGE
Show our BetterFed Beef producers some love! Our producers love hearing from you.
Have a message you'd like to share? Submit your message to our producers and we'll make sure we get it in their hands.