The Weber family has adapted to the ever-changing agricultural industry through the years by actively modifying their farming practices. Jenny Weber, owner and operator of Weber Gale Farms, reflects on words and lessons given to her family by her Great Grandfather. "The key to success is diversification," is what he always taught us, says Jenny. Over the years, the family's focus on livestock has included everything from horses, goats, chickens, and hogs. One piece of their business that has always remained constant, though, is beef cattle production. "Today, sustainability for our family means doing everything we do the absolute best we can do it," says Jenny. "For us, producing high-quality beef is something we do well."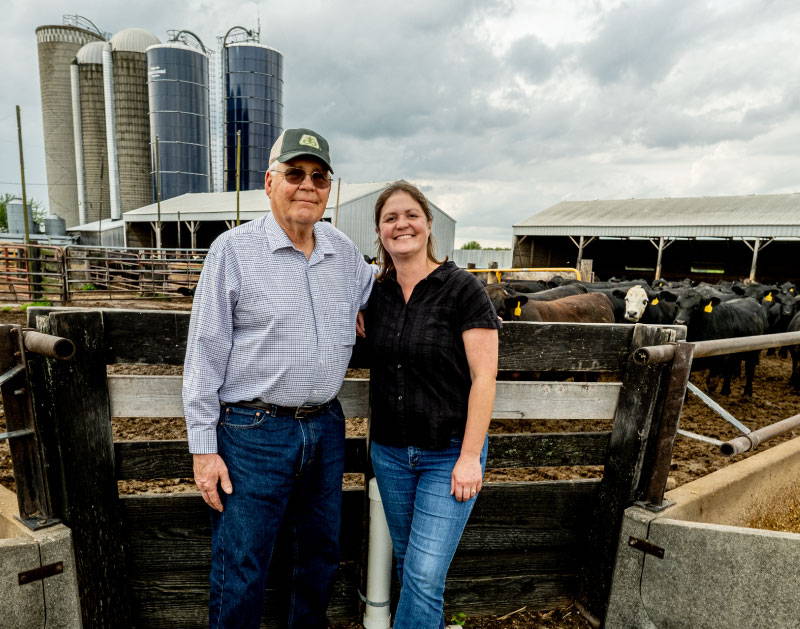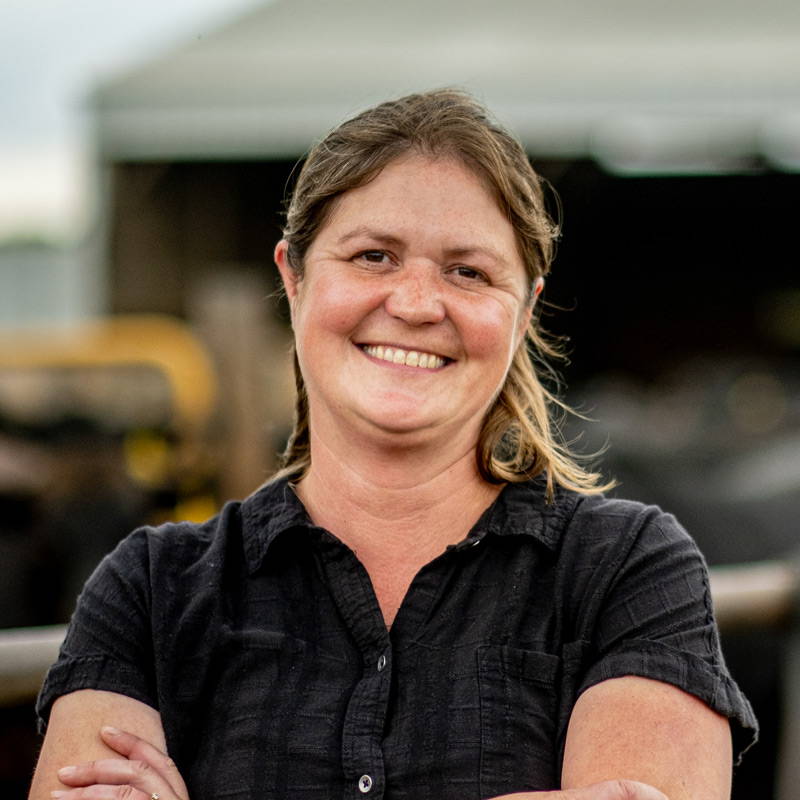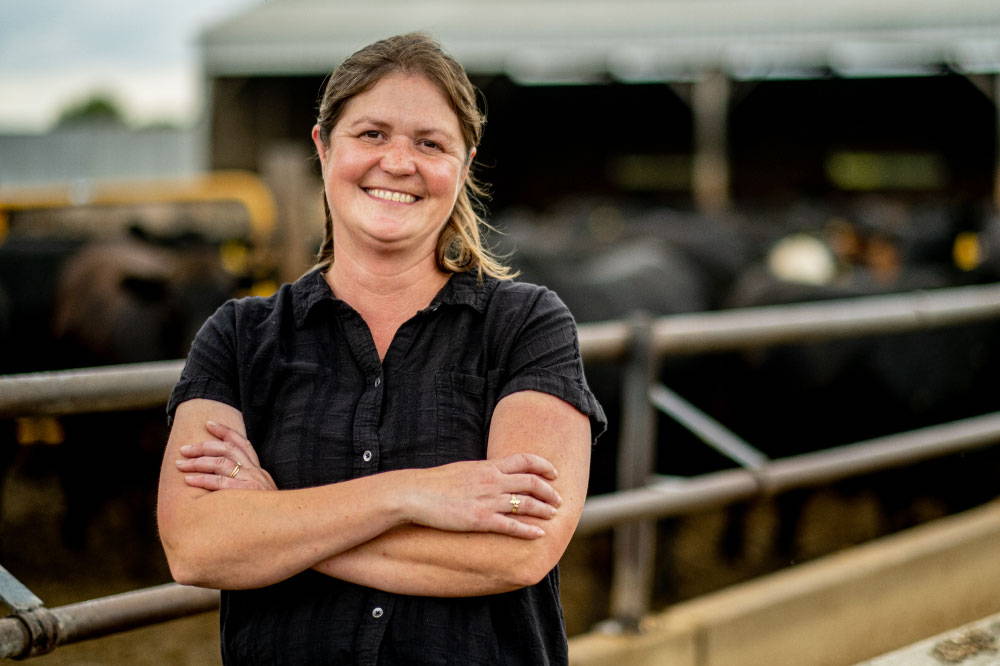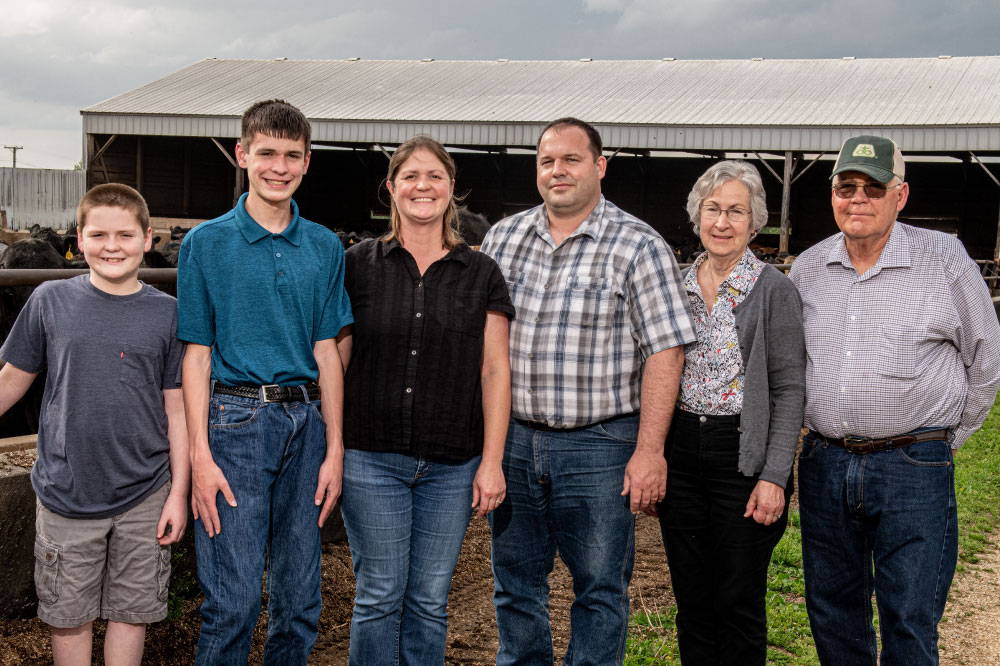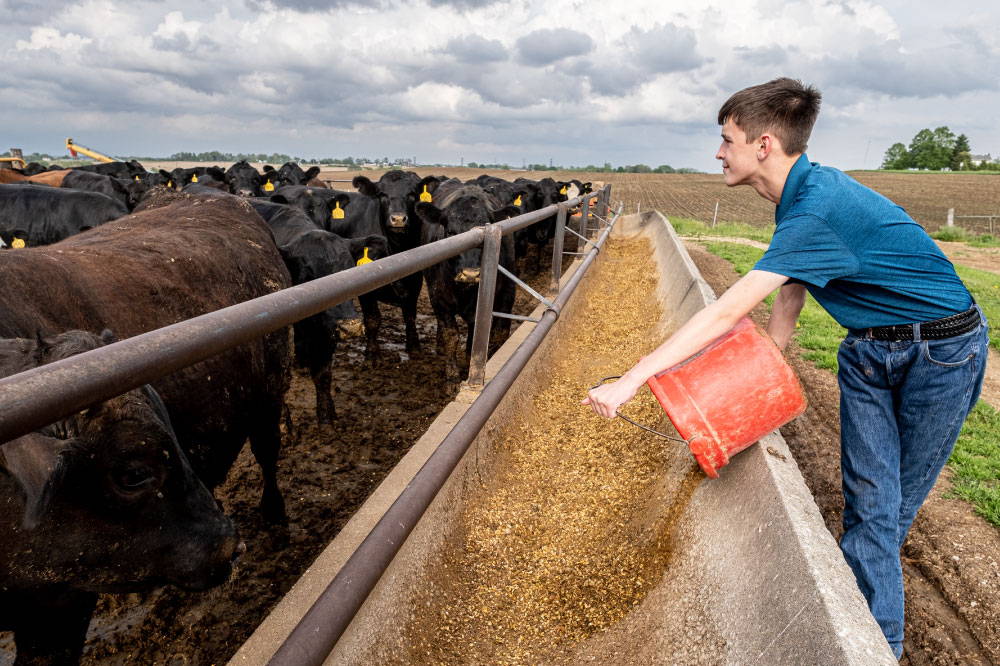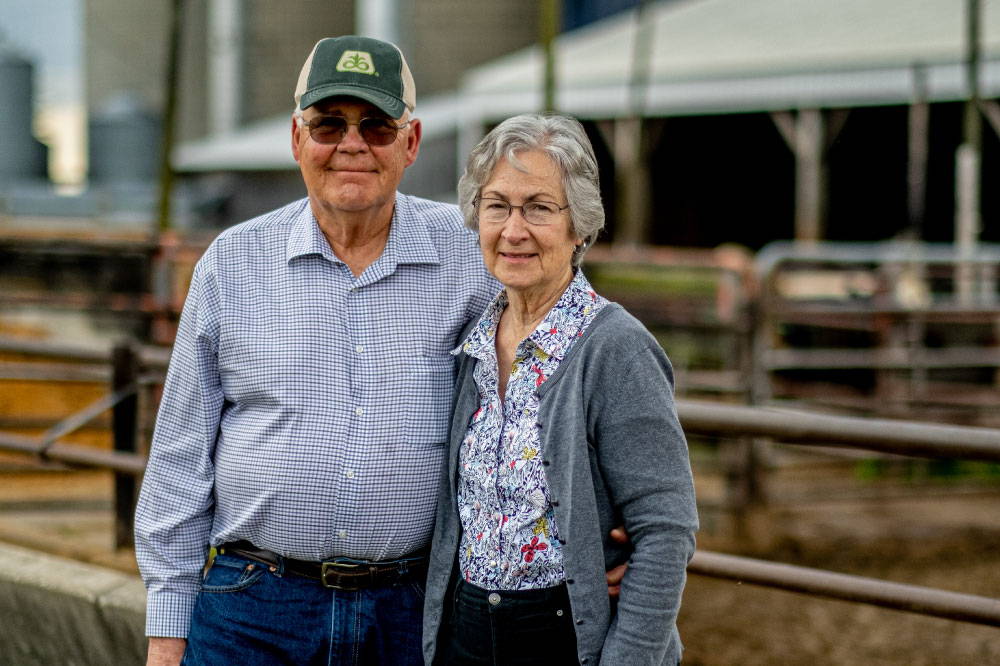 SEND THE WEBERS A MESSAGE
Show our BetterFed Beef producers some love! Our producers love hearing from you.
Have a message you'd like to share? Submit your message to our producers and we'll make sure we get it in their hands.