Rakr Farms laid its beginnings in 1816, making the family-run operation one of BetterFed Beef's longest-running producers. Located just out of Monticello, Indiana, the farm has continued to be passed down through the Rakr family; it's currently in its 5th generation of agriculturists! Though the family has been in the business for 200+ years, you won't find this farm holding on to old practices. They pride themselves on constantly adapting to new technology and systems to make their practices better and more efficient.
The challenge and it is always changing. It is a test of one's management skills! I too get to see God in all his creation, daily.
HOW MANY FAMILY GENERATIONS HAVE BEEN FARMING?
Our farm has family on it that are part of the 6th generation of Roachs!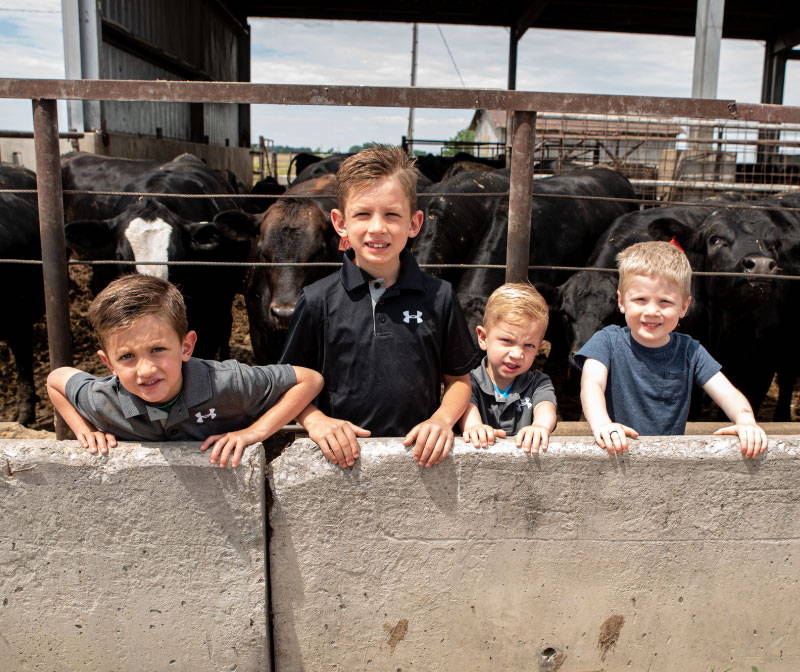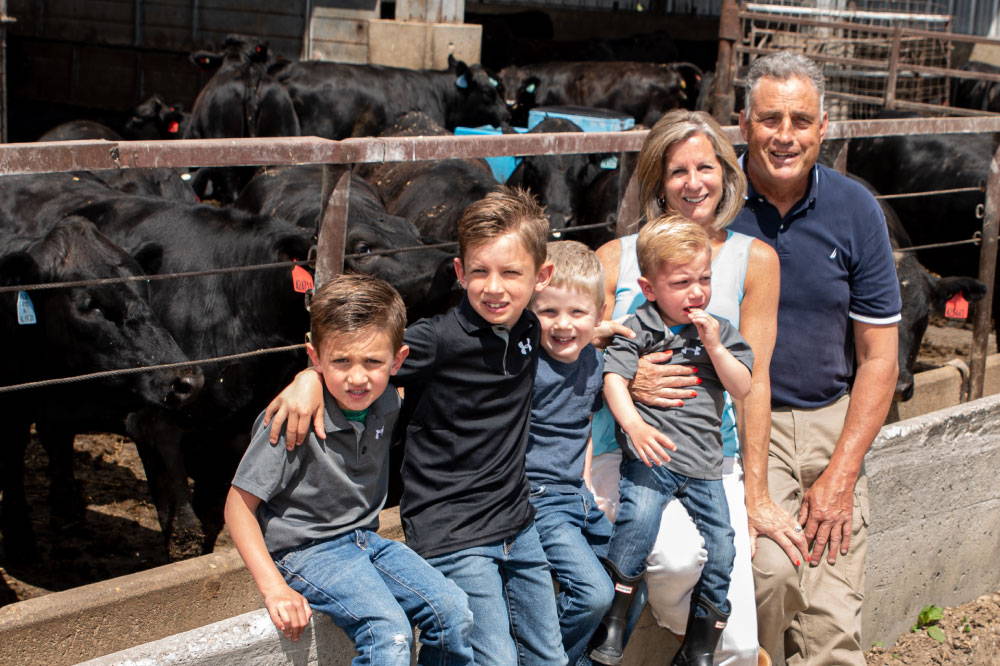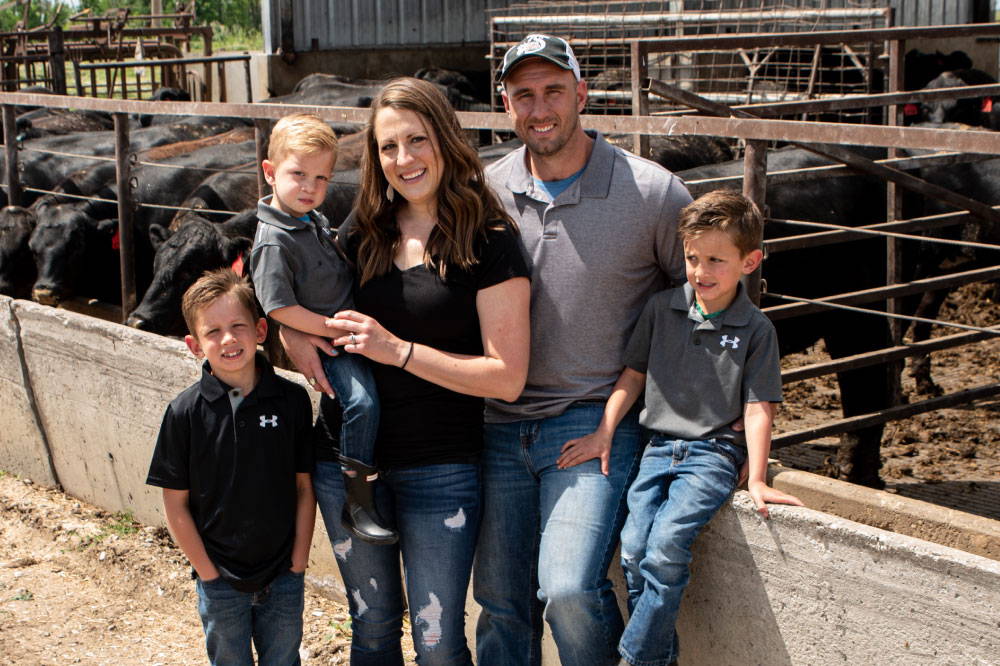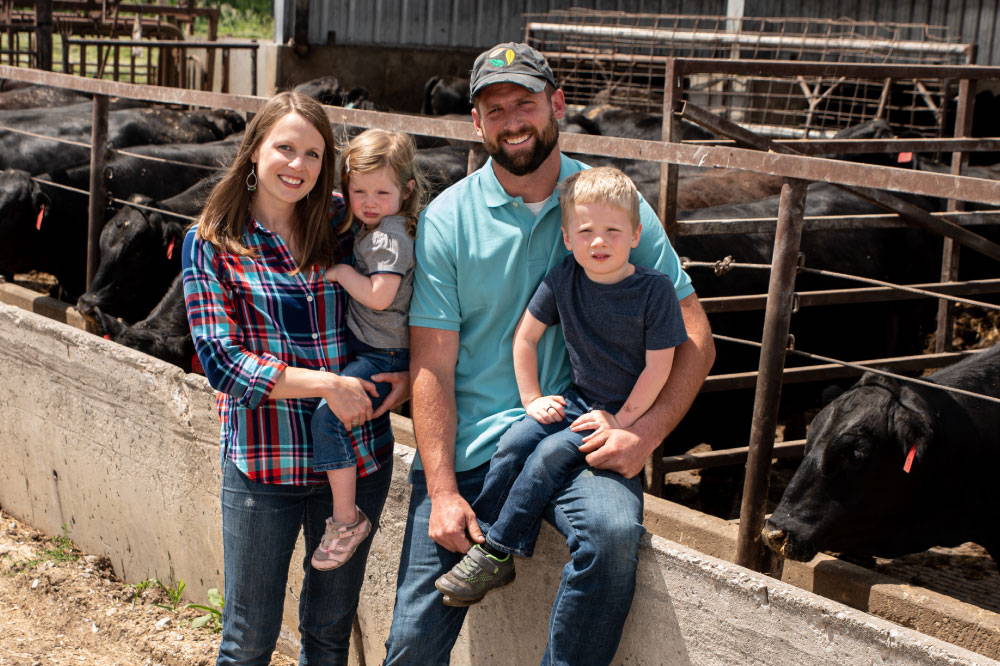 SEND THE ROACh family A MESSAGE
Show our BetterFed Beef producers some love! Our producers love hearing from you.
Have a message you'd like to share? Submit your message to our producers and we'll make sure we get it in their hands.