When asked why they love farming and raising cattle, the 4th-generation-farmers had only one thing to say, "It's a damn good way of life." Located just outside Wabasso, Altermatt Farms has been growing and expanding ever since it first began over 100 years ago. For the Altermatt family, being involved in BetterFed Beef gives them a new area of growth and opportunity. "We look forward to breaking the mold of what's being done by producers and being a part of the BetterFed Tribe."
Simply put, for the taste. It truly is the best and most satisfying source of protein available. Although raising cattle presents certain challenges, the end result is al-ways worth the work put in.
WHAT GIVES YOU THE MOST PRIDE?
Knowing that at the end of the day you can look back and tell yourself nothing was cheated, and everything was done the right way.
WHAT IS YOUR AMBITION FOR YOUR FAMILY?
Certainly to get the next generation involved at an early age to continue tradition. Also, not to necessarily grow the size of the operation as much as to consistently get better at practices implemented.
WHAT GIVES YOU THE MOST PRIDE AS A CATTLE PRODUCER FAMILY BUSINESS?
We feel it's seeing the progression of cattle from start to finish. Each and every day we thoroughly evaluate our herd through health and performance levels, knowing we are producing a safe and desirable product for consumption.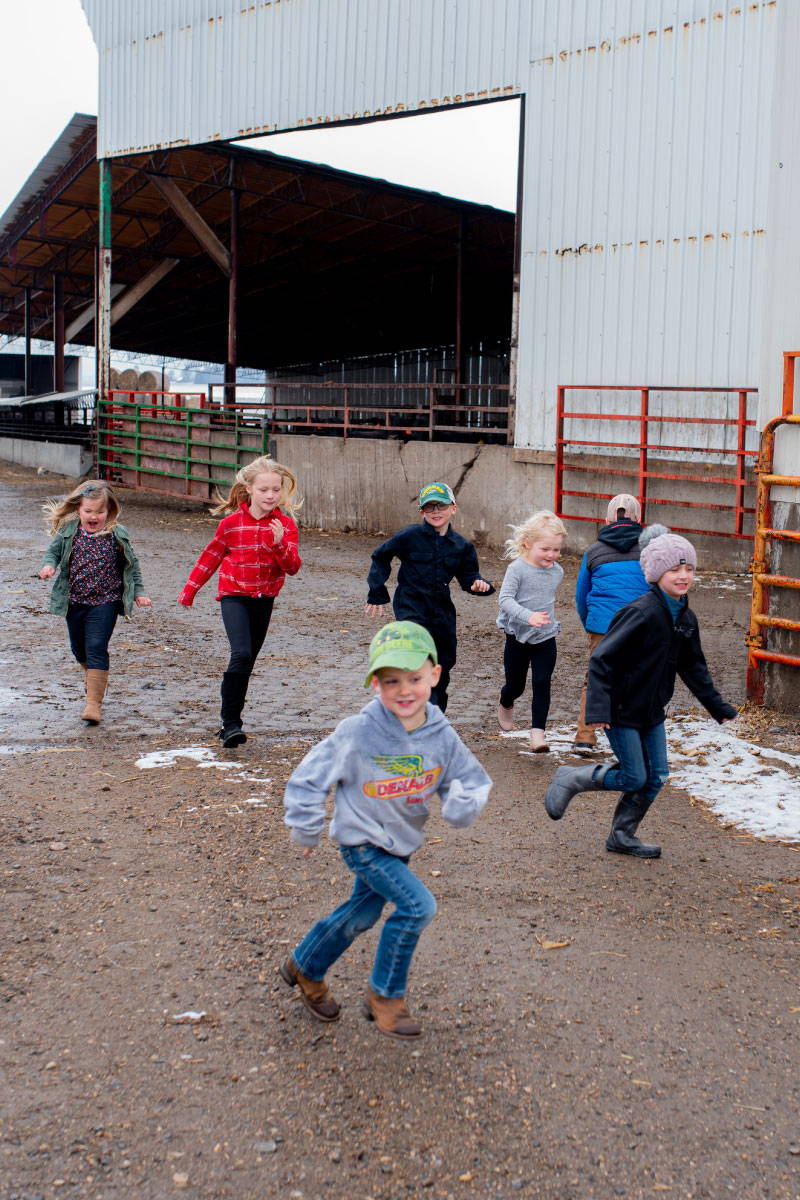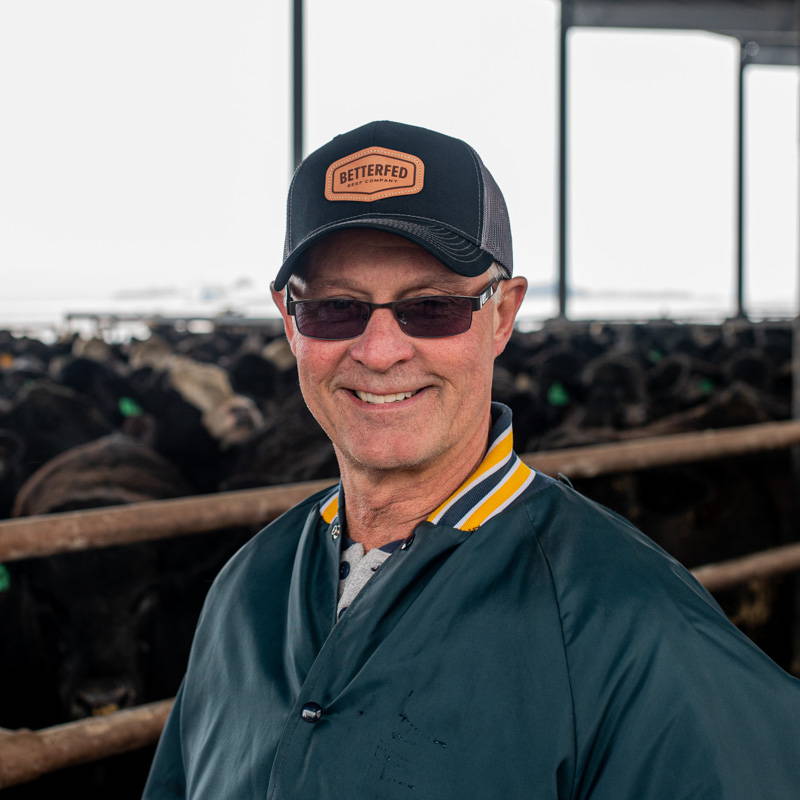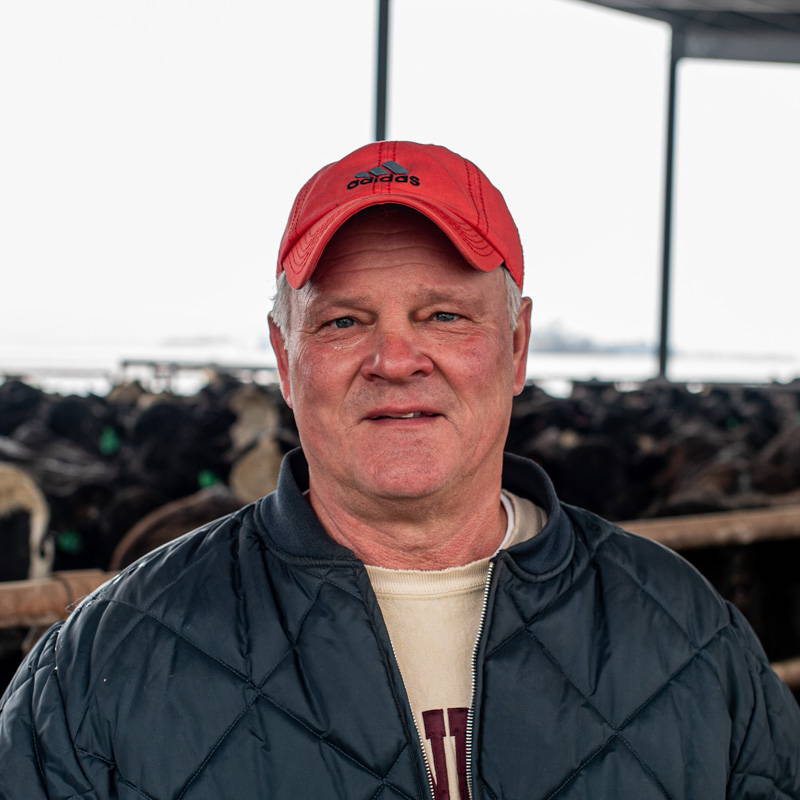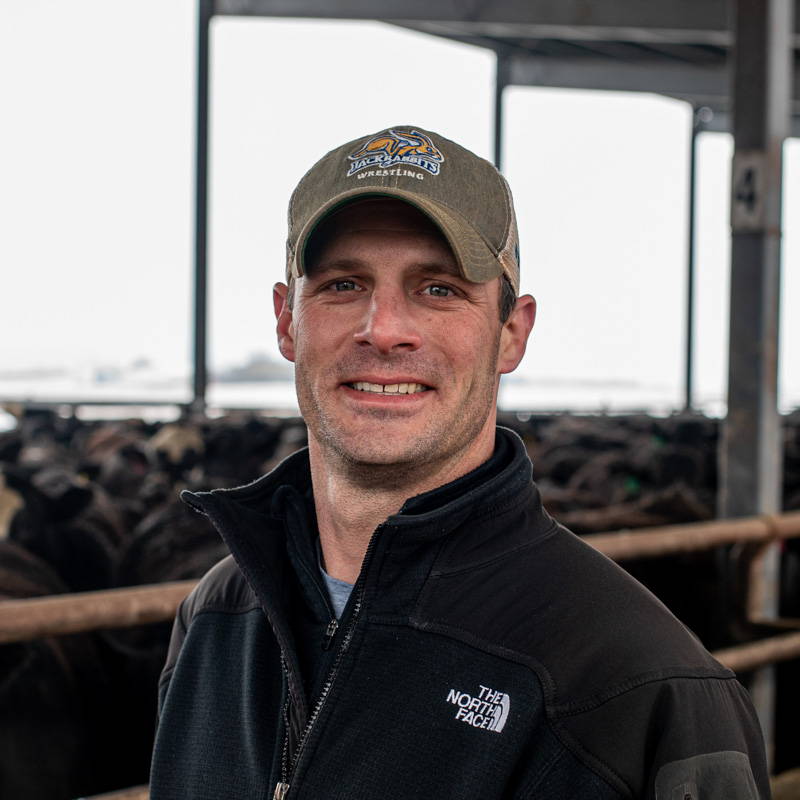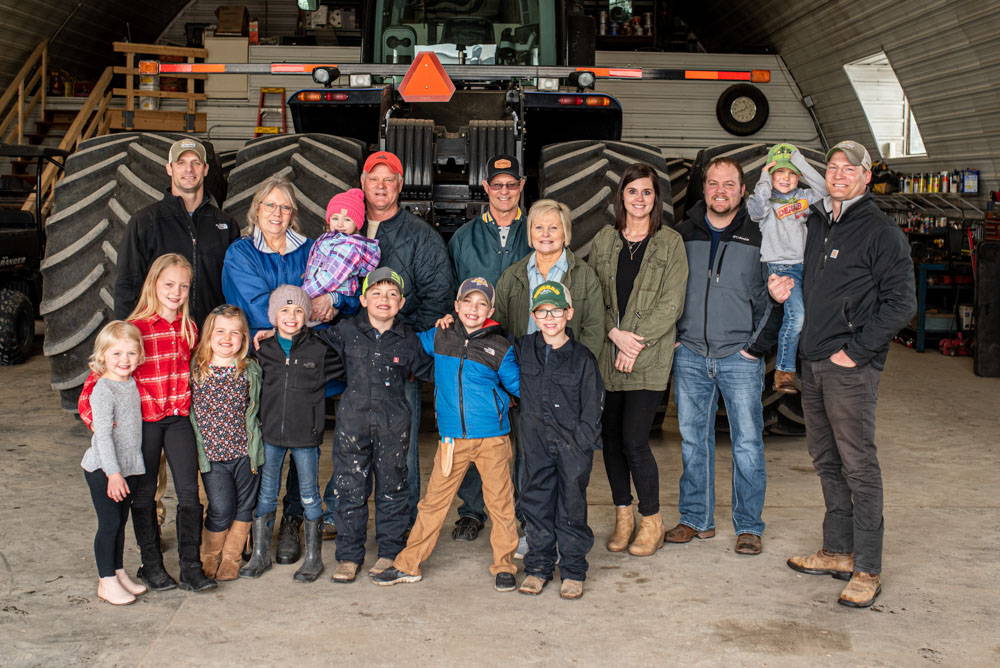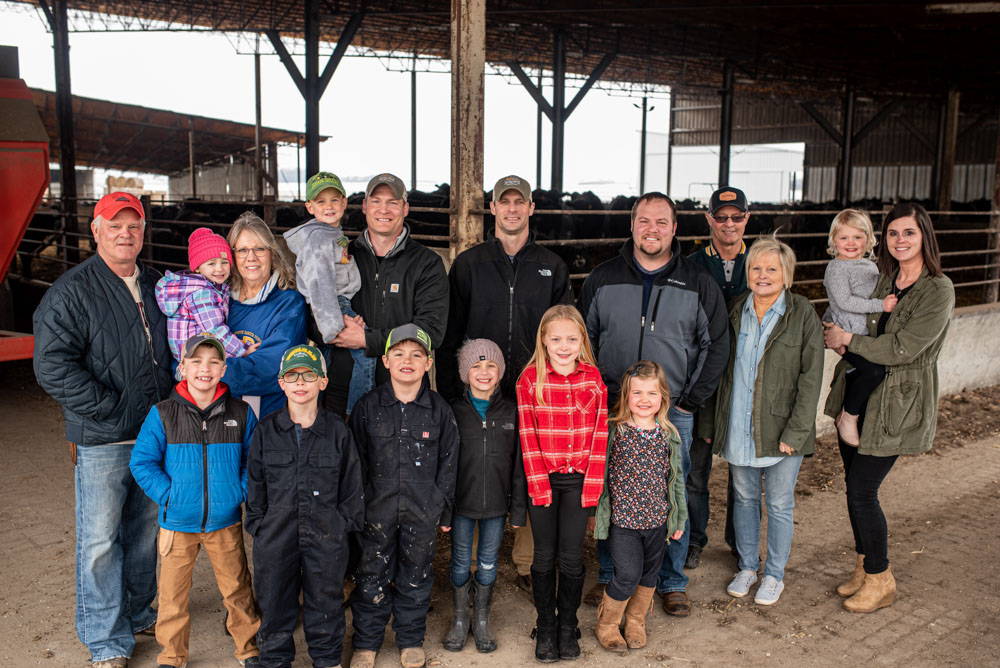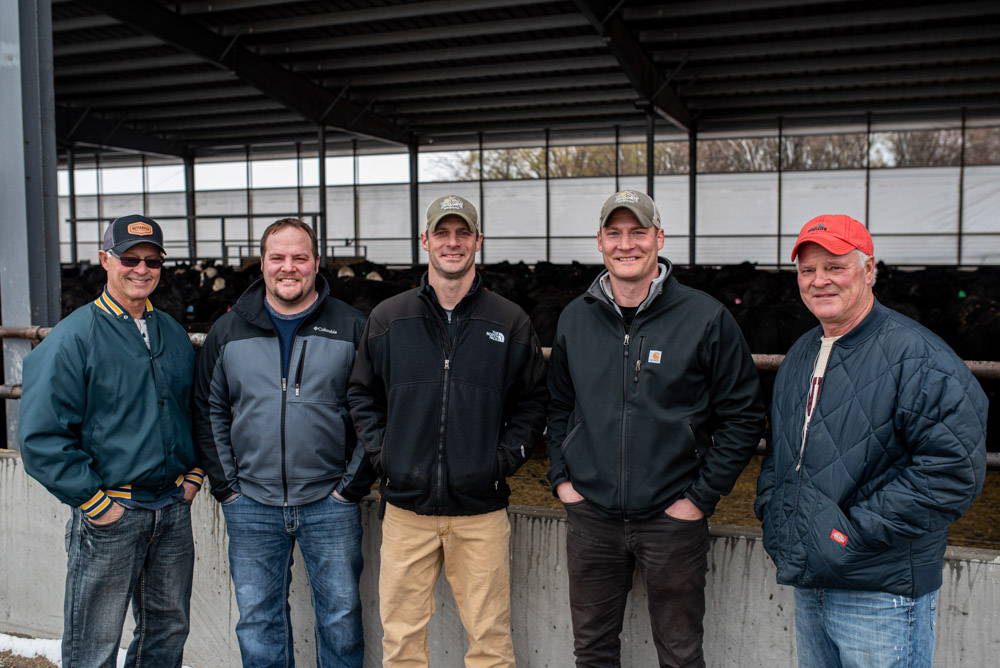 SEND THE ALTERMATTS A MESSAGE
Show our BetterFed Beef producers some love! Our producers love hearing from you.
Have a message you'd like to share? Submit your message to our producers and we'll make sure we get it in their hands.