The Gorecki family has been involved in farming since the family's Great Great Grandfather immigrated to Lincoln County, Minnesota in 1886. With 135+ years and over 5 generations of families involved in the farm, the Goreckis have experienced and witnessed it all. Though the work can be tough, it's the challenge of raising cattle they love the most. "This is a 365-days-a-year job and every little detail of how you care for the animals affects the end results," says the Goreckis. Nothing gives the family more satisfaction than seeing their cattle's general happiness and well-being when properly cared for.
HOW HAS YOUR FARM CHANGED OVER THE YEARS?
The cattle operation has grown to about five times the size of when it was started, and the crop operation has grown to about six times the original size. The family farm was established outside of Taunton, MN and Adam has now established a second location for the cow-calf operation, which has has grown to roughly eight times the size of when it was started.
WHAT GIVES YOU THE MOST PRIDE?
Watching multiple generations all work together and enjoy each other's smiles. Working together to make a successful farming operation and learning the value of hard work and producing food for the world. Getting to harvest a successful crop after a long spring and summer of hard work and seeing it grow every day.
Farming gives you the chance to work together as a family. You get to raise your kids and show them how to care for animals, take care of the land, and teach them that if you take care of the land it will take care of you. If you do a good job taking care of the cattle they will be healthy and produce high quality beef. Farming gives you the ability to be your own boss and run your own business. The success of your farm is 100% up to you. If you work hard, take care of the environment, treat the cattle right, and run your business efficiently you will be profitable and successful. Farming allows you to do something different every day and allows a freedom from society that we can experience and enjoy with our family.
WHAT IS YOUR FAMILY AMBITION?
To have a successful family farm for many more generations to come. To provide a sustainable, enjoyable work experience that our kids would be proud to continue. To be valuable members of our church, school and community. To raise our children to know the value of hard work, taking care of the land and animals, and treating others right. To live like god intended us to live.
WHAT DO YOU LOVE ABOUT THE BETTERFED BEEF MISSION & ADVENTURE?
I love the fact that BetterFed Beef is going to bring the highest quality, best tasting beef in the world to people that live here in the U.S. while providing a fair price to the consumer and the farmer. I also love the fact that the consumer will know where there beef came from and there is a name and story behind every meal. BetterFed Beef represents local family farms that work hard every day to produce a high quality beef.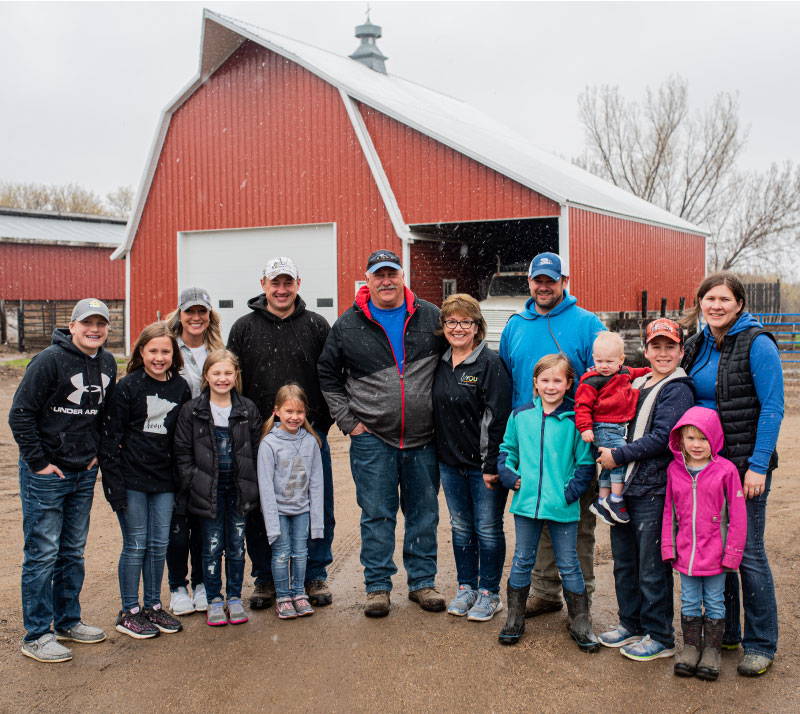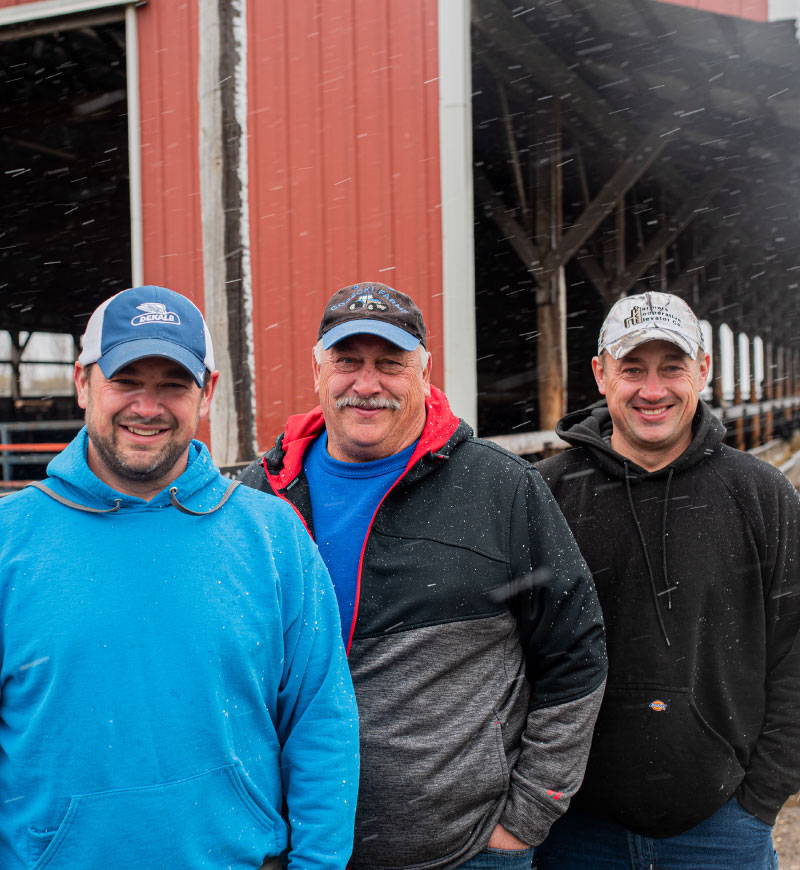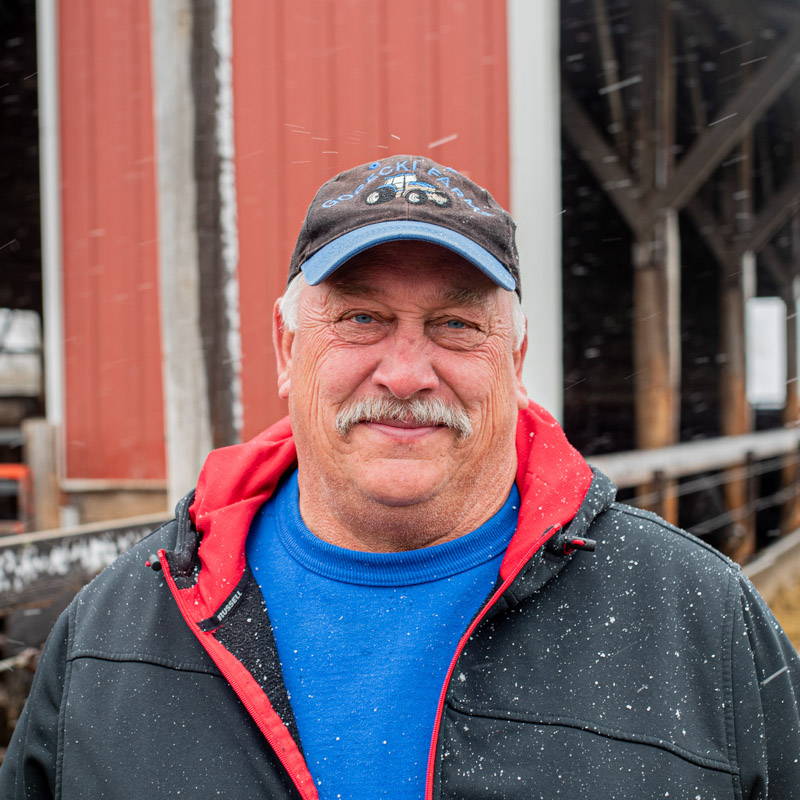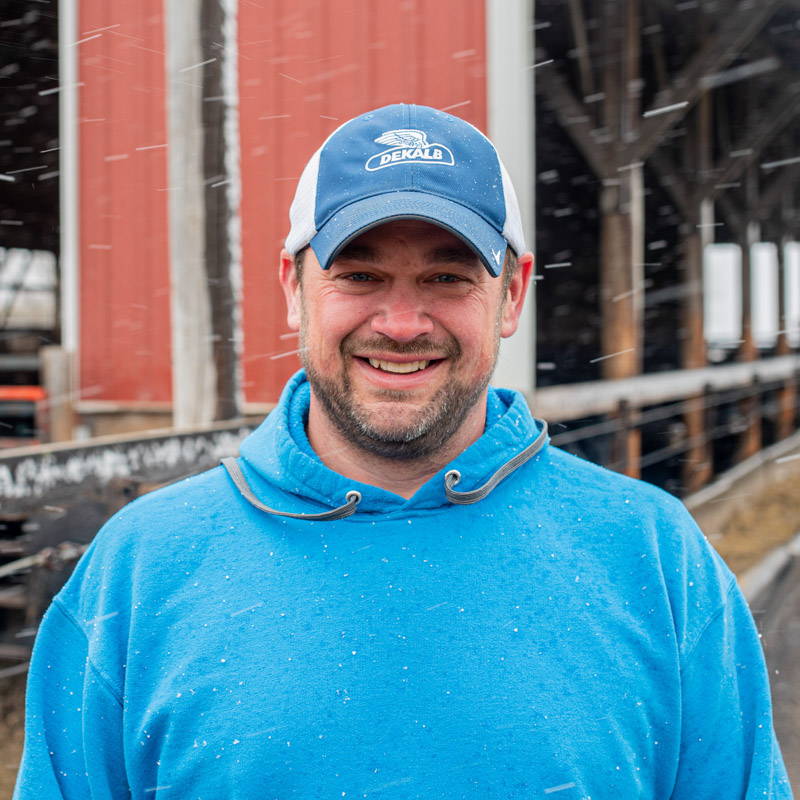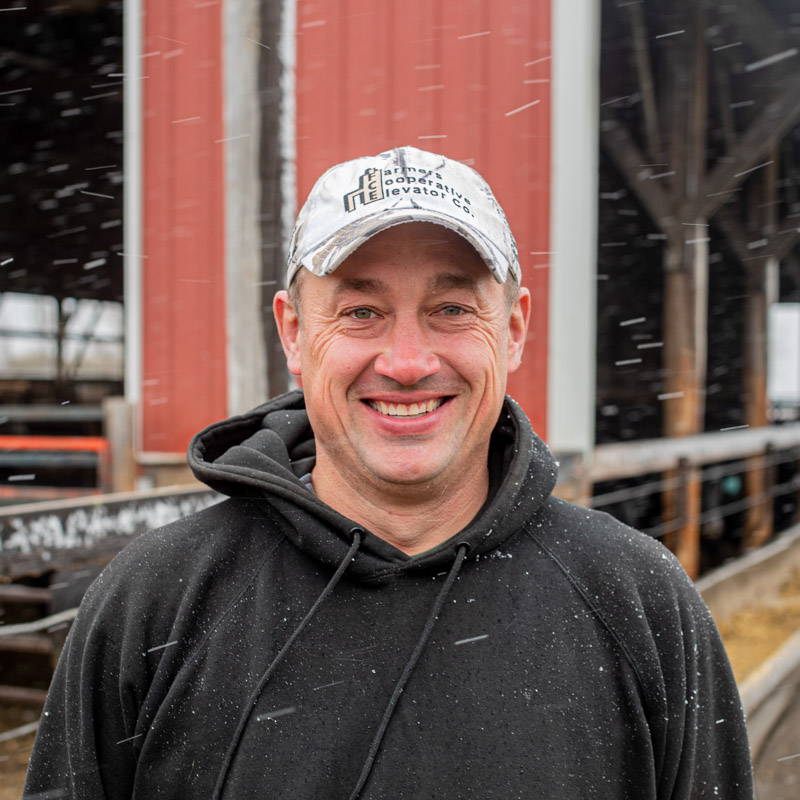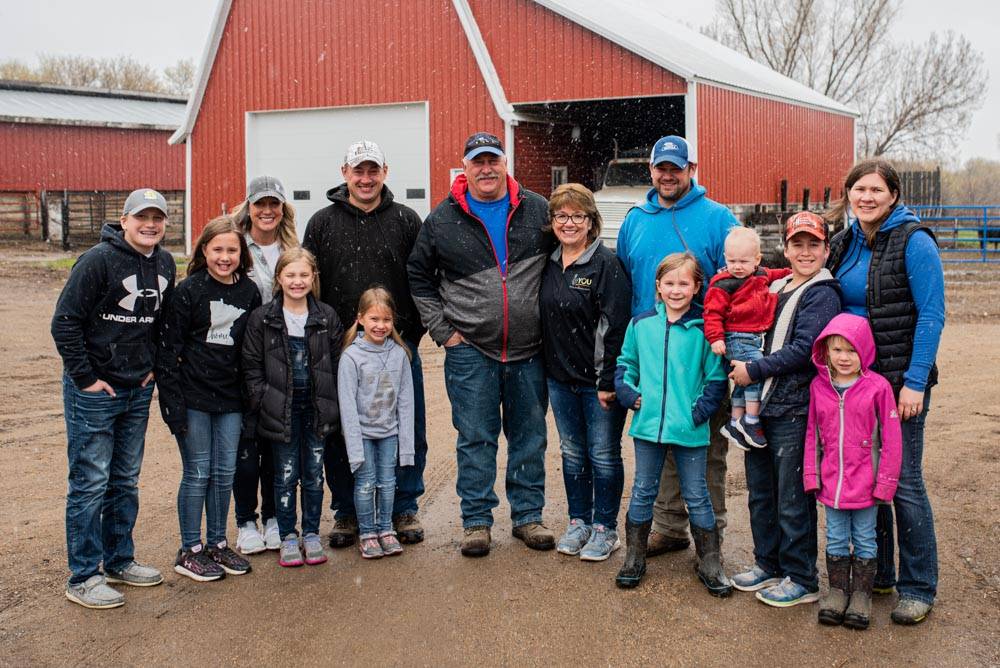 SEND THE GORECKIS A MESSAGE
Show our BetterFed Beef producers some love! Our producers love hearing from you.
Have a message you'd like to share? Submit your message to our producers and we'll make sure we get it in their hands.