The Chicos Family Farm's story begins over 200 years ago on a small farm near New Richland, MN. Over the years, new generations of family members fell in love with the land, and the way-of-life farming provides. Since its first days, the farm has continued to grow and expand into new areas of production agriculture and beef production. For the Chicos, absolutely nothing beats grilling up a great steak with family and friends. It's the culinary experience a great piece of beef offers that drives the family to do their work every day, raising quality beef cattle.
WHAT MADE YOU INTERESTED IN RAISING CATTLE?
Our interest in raising cattle came naturally through our love all animals and being able to raise a healthy animal that can provide a nutritious cut of beef for their family, friends, and to consumers. Being able to raise an animal from a few hundred pounds up to market weight takes a lot of dedication, patience, and love for what they do.
WHAT GIVES YOU THE MOST PRIDE?
Being able to provide a healthy, nutritious product is one of the main aspects that drives our farming operation to be the best it can be. We enjoy being able to serve friends and family our meat. In turn, we are proud that we can share that experience throughout the United States with other Americans who enjoy grilling up a good steak!
We have a strong interest in farming and agriculture because of the lifestyle that's naturally created for those actively in agriculture, especially on a family-run farm. We especially love being able to working side-by-side and being outside throughout the year.
WHAT ABOUT THE BETTERFED BEEF MISSION EXCITES YOU?
We believe BetterFed Beef will allow us to share our passion for agriculture and cattle with other Americans all over the United States. To us this is exciting and special. Our hard work and passion for agriculture can be shared with others and will allow them to enjoy their dining experiences with family and friends. Because in the end, eating a great steak should be a shared experience with your loved ones.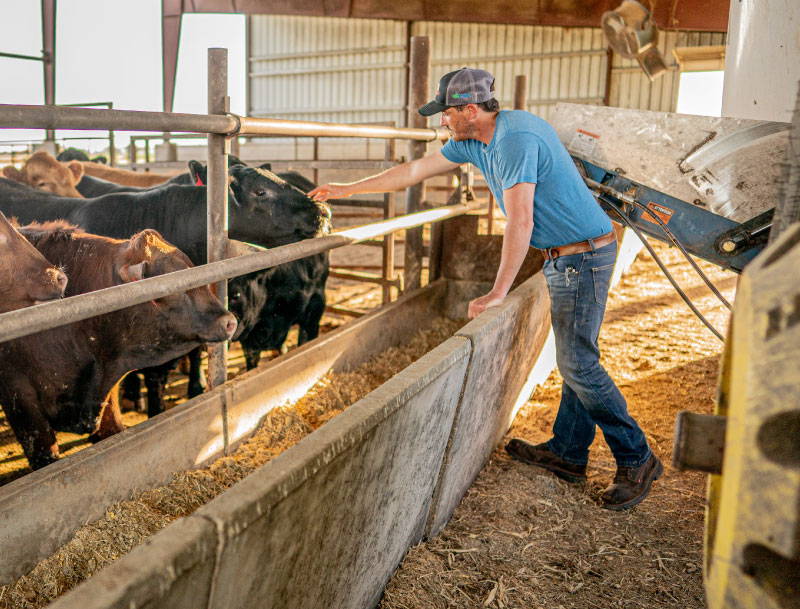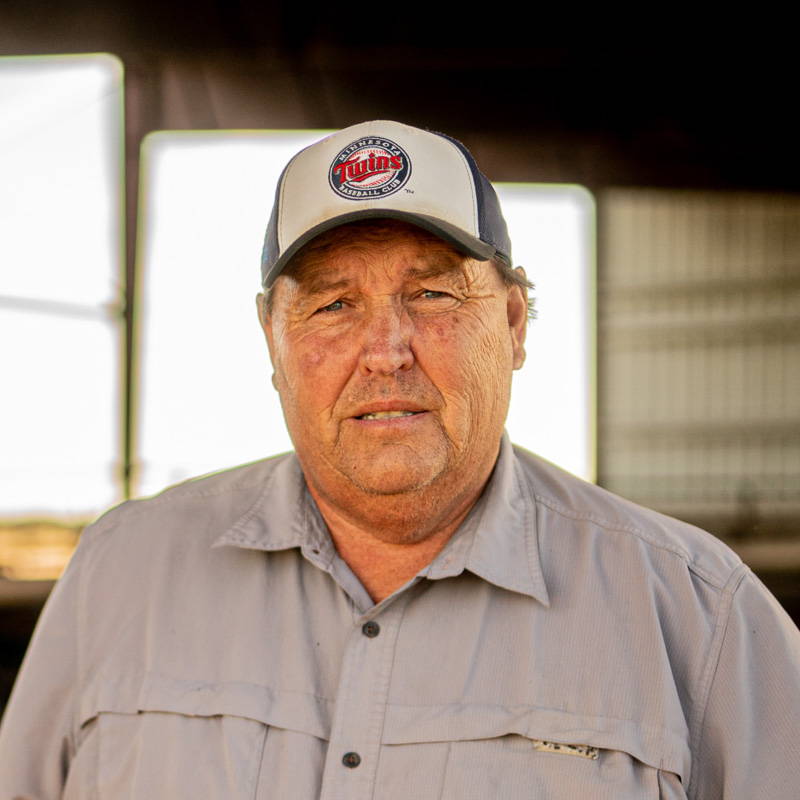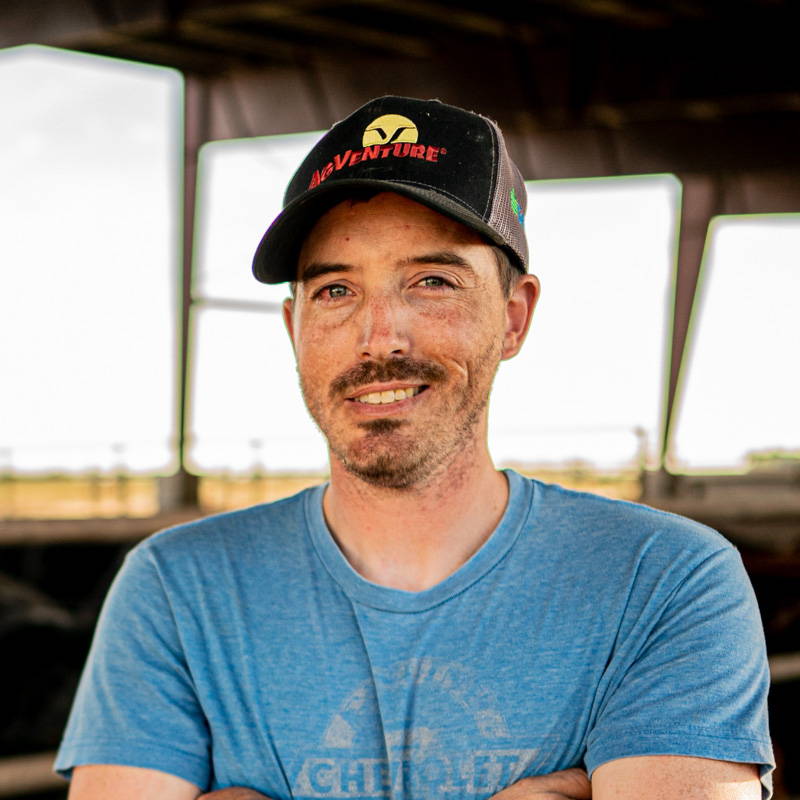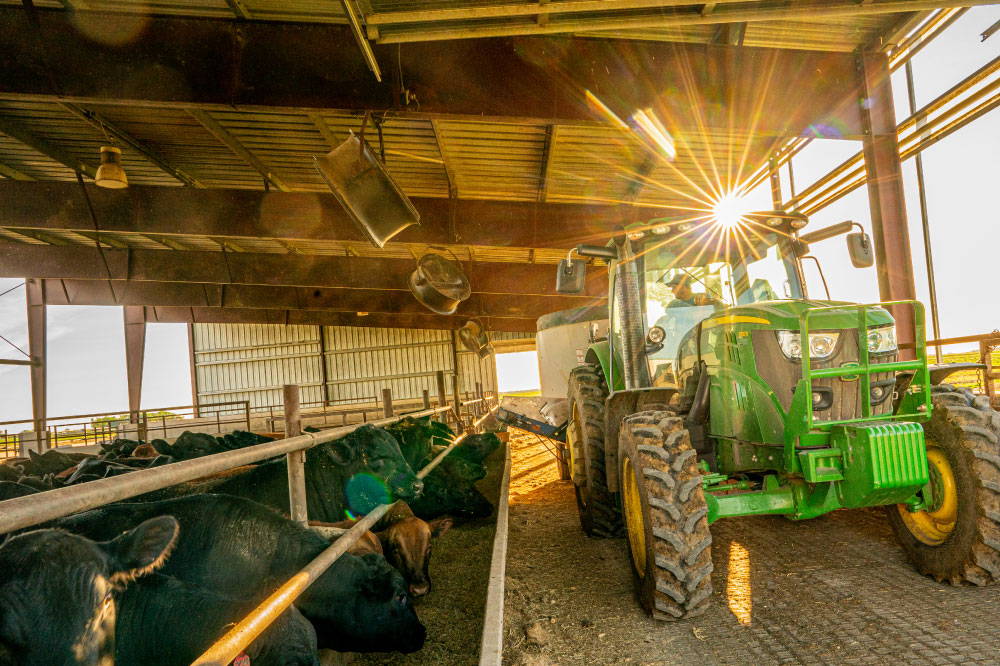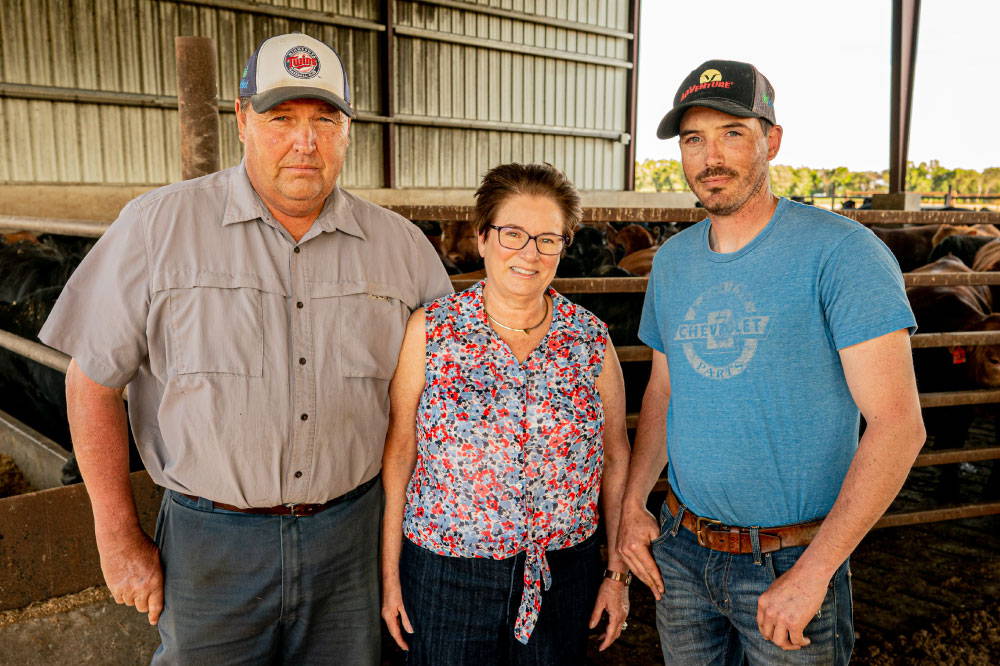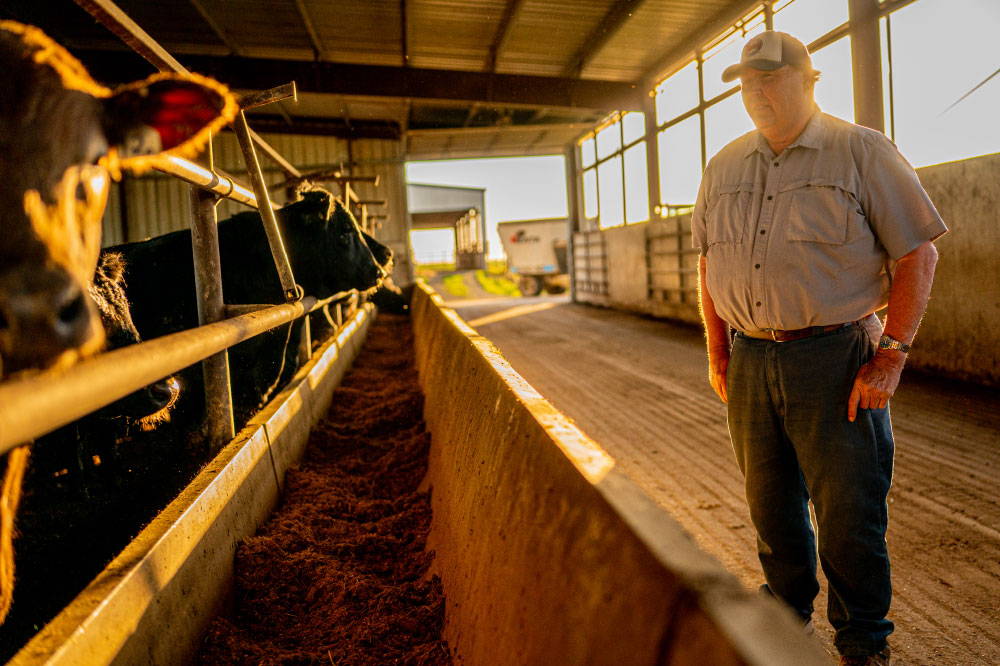 SEND THE CHICOS FAMILY A MESSAGE
Show our BetterFed Beef producers some love! Our producers love hearing from you.
Have a message you'd like to share? Submit your message to our producers and we'll make sure we get it in their hands.