Started by their Great Grandpa Ed, Book Cattle & Grain began its operations over 100 years ago in Harvard, Illinois. Today their farm, still run and owned by the Book family, is training its 5th generation of Book family farmers! The Book family enjoys the sense of independence raising cattle gives them along with the satisfaction received from accomplishing a challenge. Their favorite part of being a BetterFed Beef owner and producer: "Showing the world how good our beef tastes!"
WHAT GIVES YOU THE MOST PRIDE?
Watching the next generation step up to the challenge of farming brings us the most pride.
WHAT IS YOUR FAMILY AMBITION?
We hope to be able to build a sustainable farming operation for the 5th generation of Book farmers. Watching our grandchildren participate in the farming operation gives us hope for the continuation of our family farm.
Farming allows us to live with a sense of independence. Most of our success is dependent on our work ethic and our adaptability. We enjoy the challenge and satisfaction garnered from producing crops and cattle to feed our fellow man. We take pride and responsibility in protecting our lands to ensure its ability to provide food for generations to come.
WHAT IS YOUR AMBITION AS A CATTLE PRODUCER?
As cattle producers, we strive to create the highest quality and best tasting beef for the pleasure of the consumer and future of our farm.
WHAT DO YOU LOVE ABOUT THE BETTERFED BEEF MISSION & ADVENTURE?
BetterFed Beef is our opportunity to prove to the world that we have the best tasting beef! Our meats will provide an opportunity to gather family and friends to share in a tasty culinary experience.
We enjoy greeting the livestock with breakfast in the morning, watching them romp through fresh straw bedding and contently chewing their cud in the evening. We relish the challenge of keeping our livestock healthy and watching them grow. Creating the best beef for our family and community brings us great satisfaction.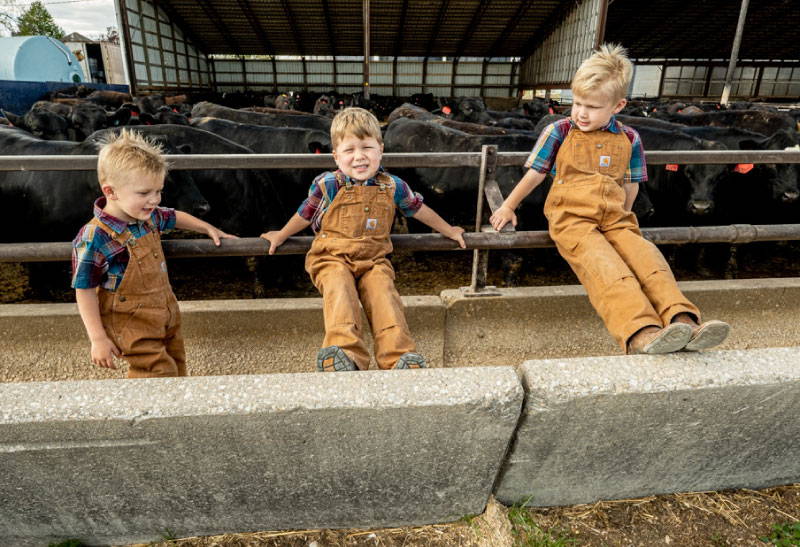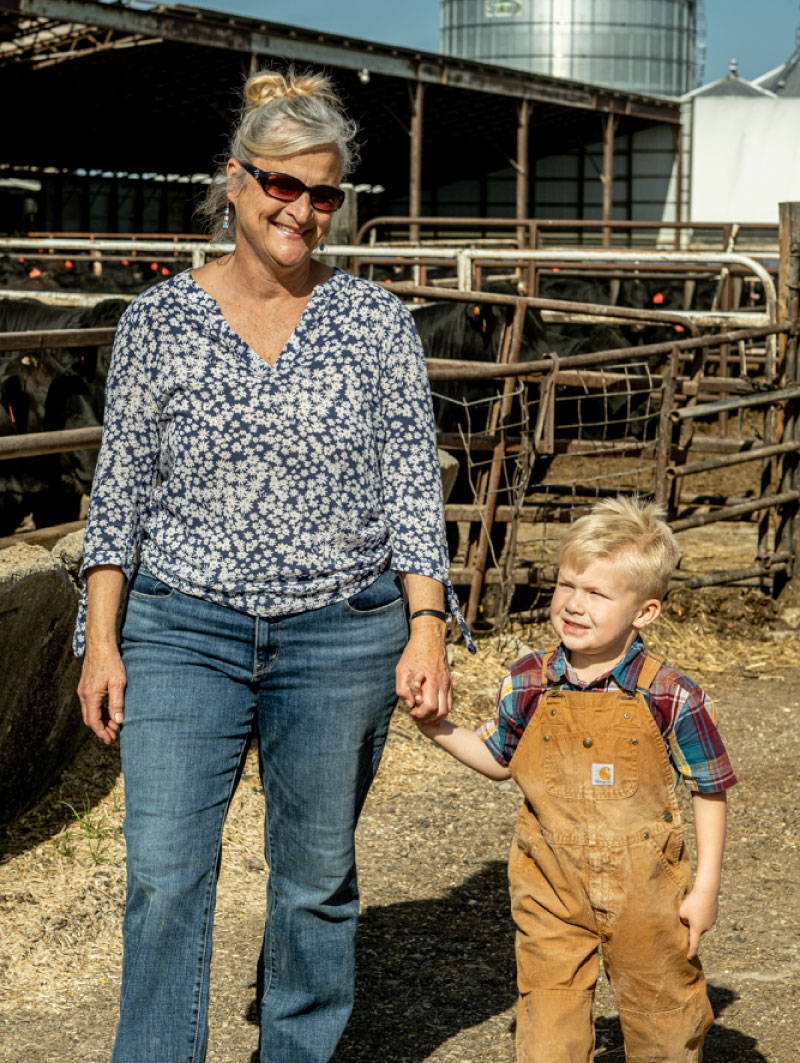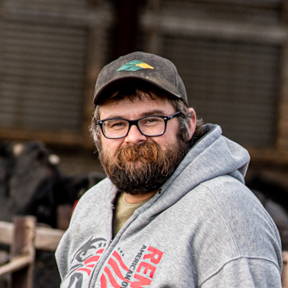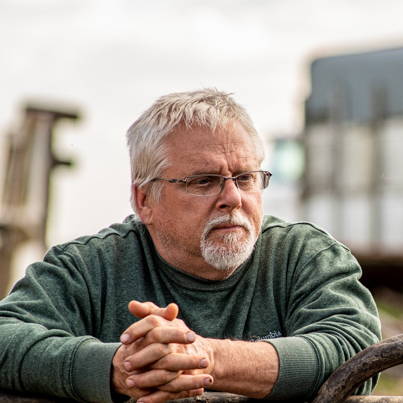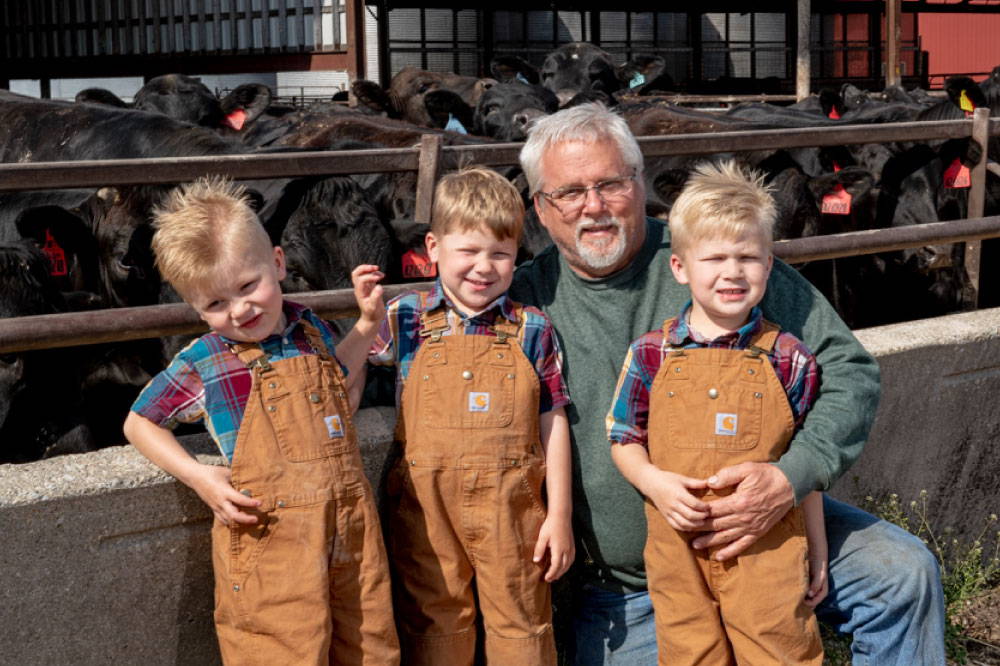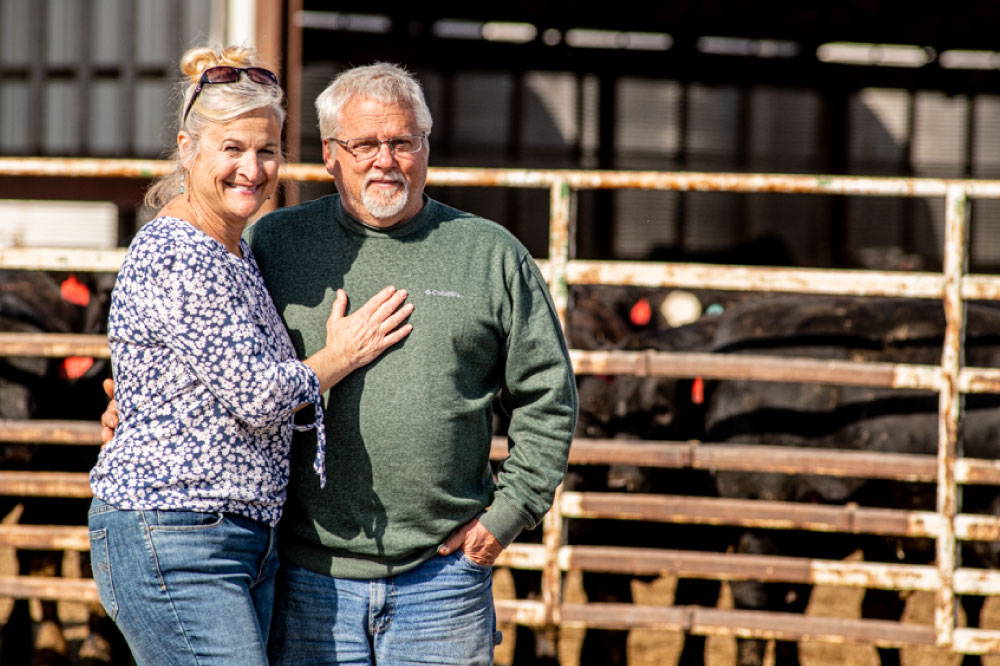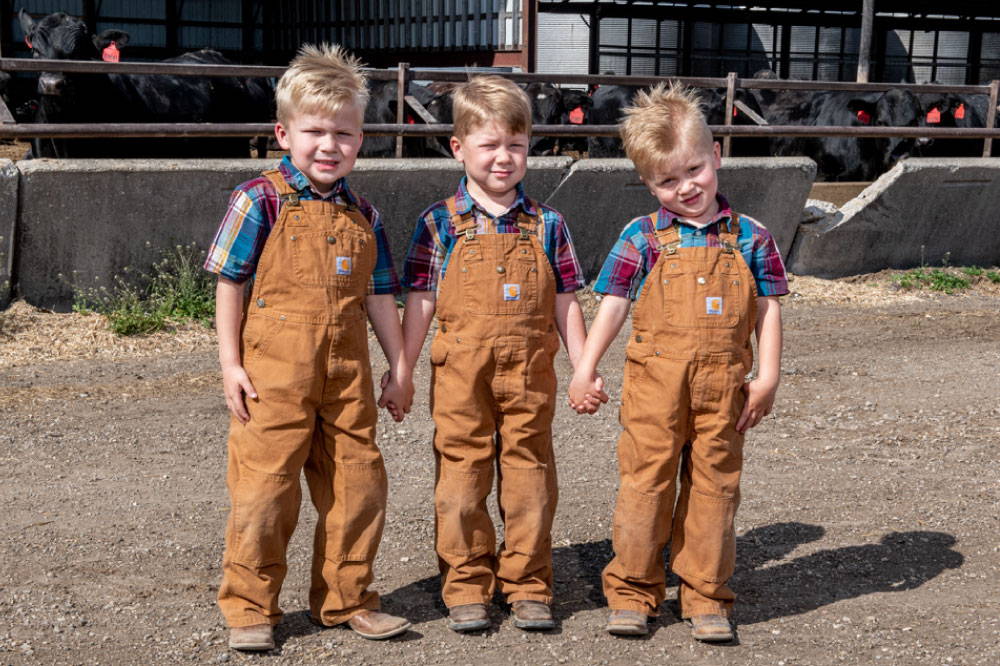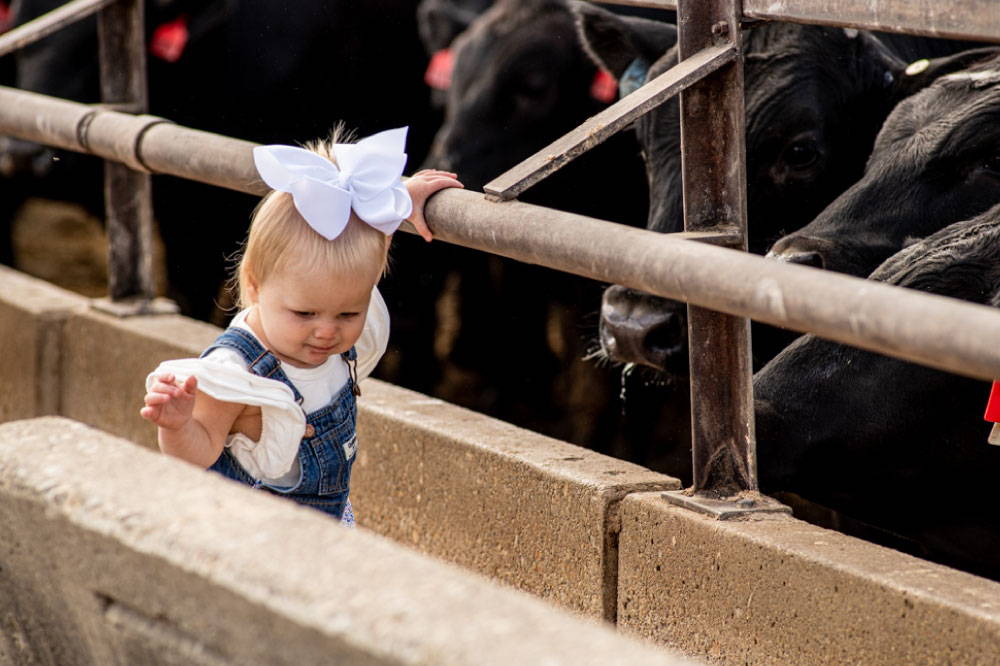 Show our BetterFed Beef producers some love! Our producers love hearing from you.
Have a message you'd like to share? Submit your message to our producers and we'll make sure we get it in their hands.