The Jansen Family Farm started its operation with 30 baby calves. Through hard work, passion, commitment, and absolute love for their cattle, Dean Jansen and his father, Ed Jansen, have grown and expanded the operation into something much more, and have even welcomed Dean's nephew who works alongside them in the family business. Located just outside Clara City in Minnesota, Jansen Farms finds pride in getting to work with such "beautiful animals everyday" producing high-quality beef.
Farming was something I always wanted to do. Over the years I have done other jobs part-time for extra income. I've found that for me there is nothing like planting a seed and helping it grow, or welcoming new cattle, feeding them, and caring for them in a good and comfortable place until their ready for their next phase of life.
WHAT DO YOU LOVE ABOUT THE BETTERFED BEEF MISSION & ADVENTURE?
BetterFed Beef's program really fits how I feel cattle should be fed and cared for. Someday I hope to have a young person take over this farm, and being a part of BetterFed Beef helps usher my operation and farm into the digital and online spaces that I consider essential for each and every farm.
I love the way they lay contently with their legs tucked under them and head up, chewing their cud. I like the way they look after they've been fed. Cattle are just beautiful animals.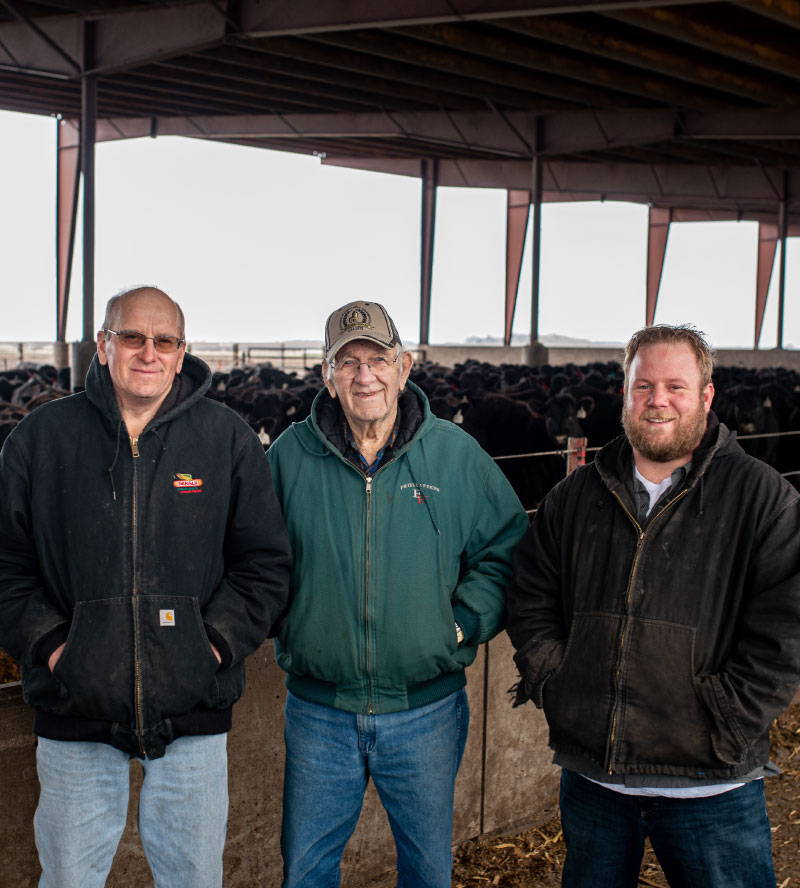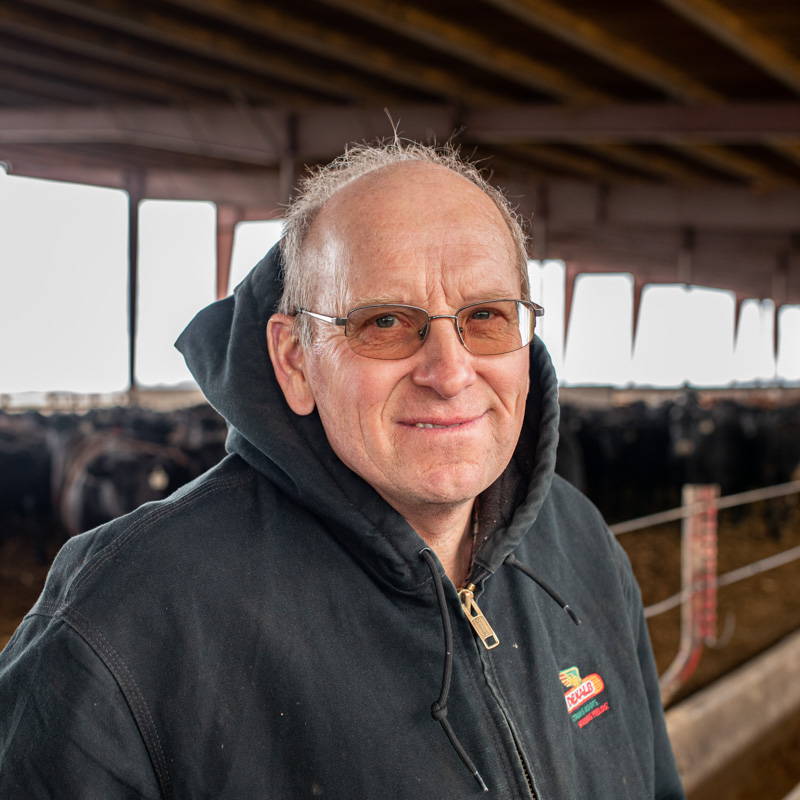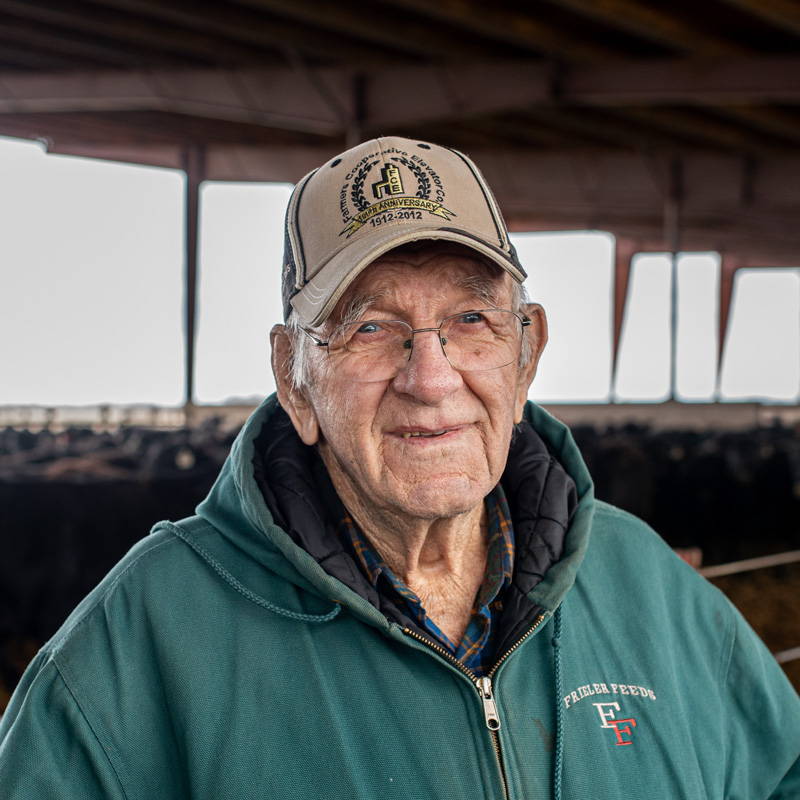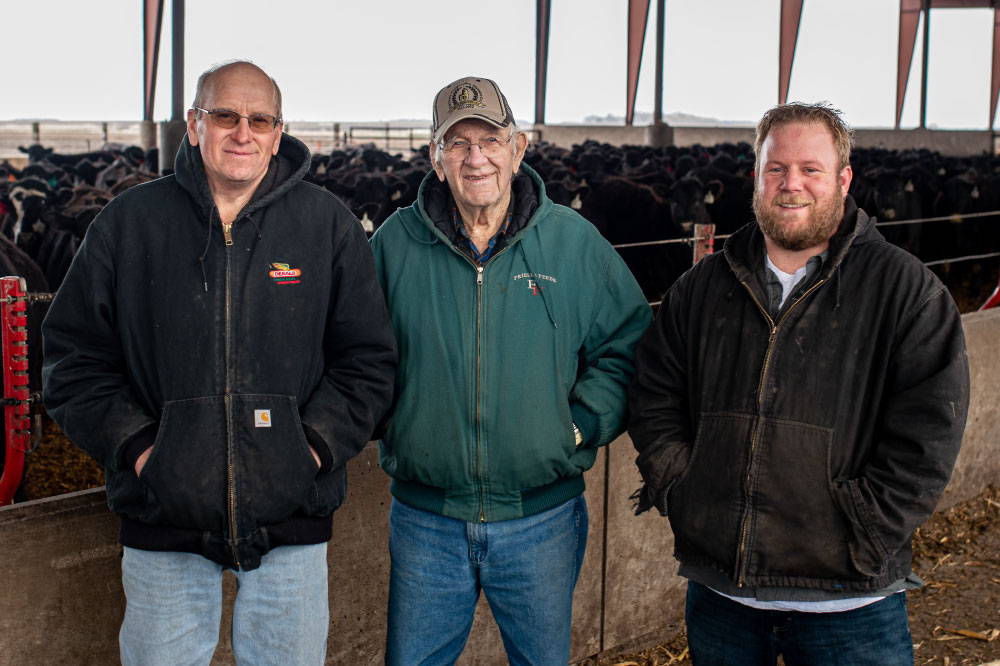 SEND THE JANSENS A MESSAGE
Show our BetterFed Beef producers some love! Our producers love hearing from you.
Have a message you'd like to share? Submit your message to our producers and we'll make sure we get it in their hands.