The ability to work side-by-side with their family is what drives the Smoker family. Farming and raising cattle since 1944, the 4th generation of Smokers is currently running the family farm! The helping hands of 5th generation family members tell us the family business will continue, too. When asked what they enjoy about the BetterFed Beef mission, the family says, "We are proud to able to bring the highest quality meat directly to the homes of BetterFed Beef's customers by eliminating all the complexities our current supply chains require."
A love for cattle is etched into every cattleman's soul. It's hard to describe in words exactly what makes a person want to tend to them. They are the most authentic reflection of you and your personality. You see in them your faults and flaws, but it also gives you the power to change that.
As much as it is a business, farming is also a lifestyle. There are probably easier ways to make a living; but this world, the agriculture world, provides something other industries can not. The ability to work side-by-side with family, to have your children grow up surrounded by the business, and the way you have total control of your destiny only to be reminded during the next storm you owe your control to a higher power are all reasons we love this world.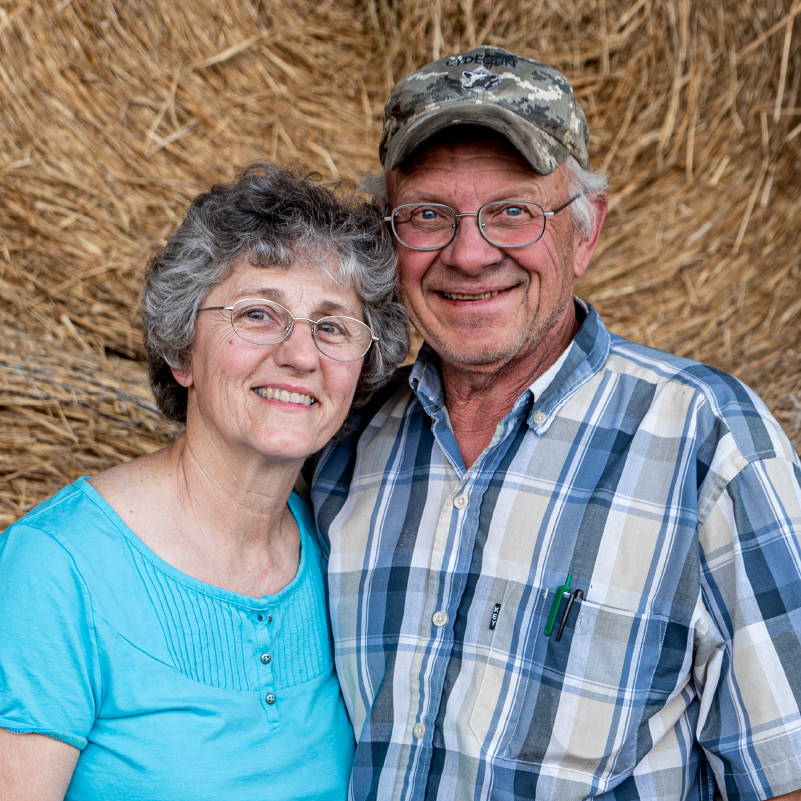 Greg & Deb Smoker
Producers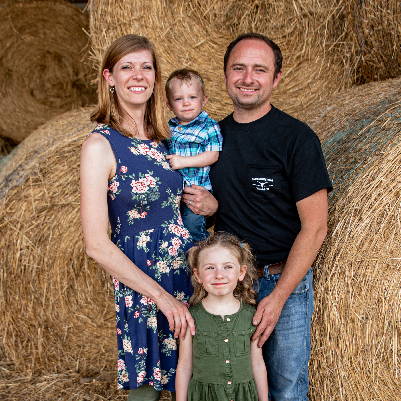 Jake & Jill Smoker
Producers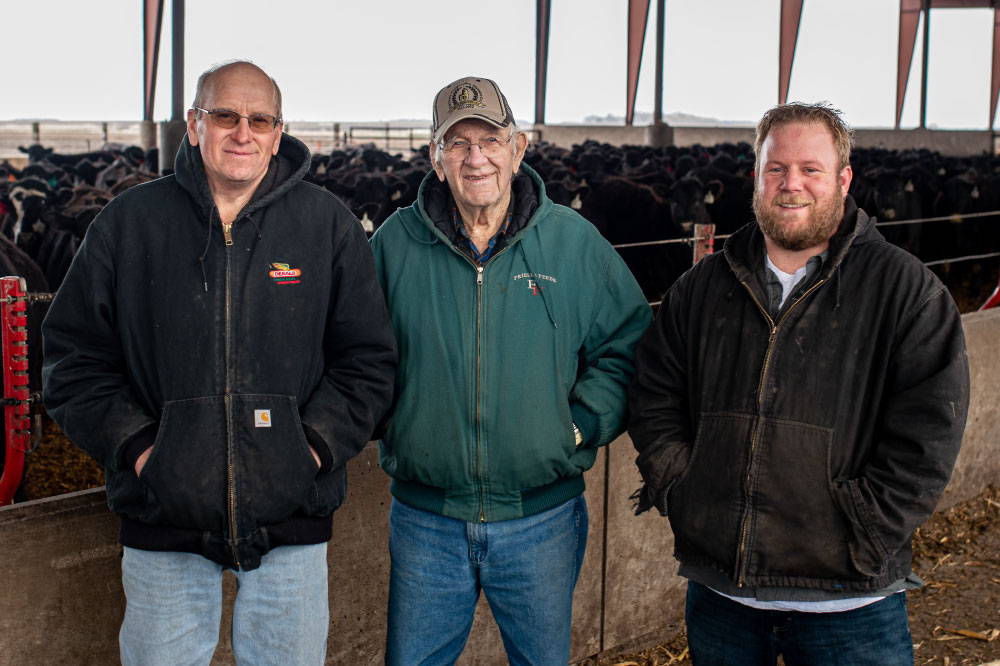 SEND THE SMOKERS A MESSAGE
Show our BetterFed Beef producers some love! Our producers love hearing from you.
Have a message you'd like to share? Submit your message to our producers and we'll make sure we get it in their hands.